It has been declared… in the tradition of Nero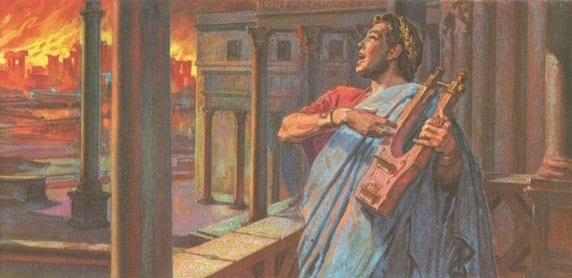 and Wallace Hartley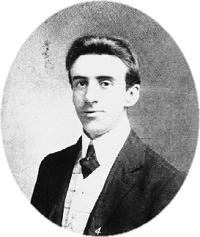 We need some entertainment up in this place. Remember the good times? Can't we all just get along argue about duvet covers again?


No, let's don't really. But this thread gets my nomination for consideration for The Best of Airhostsforum.
What is your nomination? Submit your favorite thread or comment here*.
*Coronavirus threads are ineligible and will not be considered.