I got an instant booking a couple of days ago for April 3rd but I thought it said April 1st. It was at 1 am eastern time and I was asleep on the east coast. I rolled over, glanced at my phone and saw I had a booking for two people and the name on the account was Invisible Vengeance Visits. No prior reviews. I couldn't tell if there was picture or not, it just looked blank. They also said they were traveling with two dwarf bunnies. I went back to sleep fully expecting the reservation to be cancelled by morning.
The picture on the account is this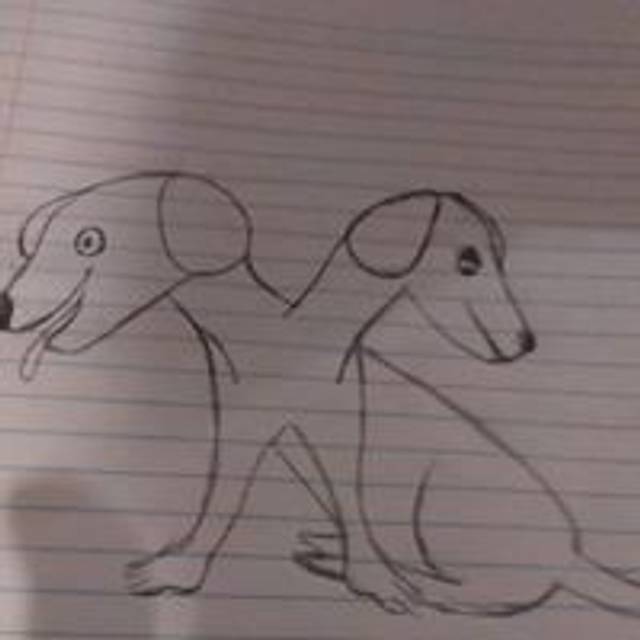 I awoke to see that the booking was still there. So I sent a straight faced message about the pet fee and said I'd given a little discount since they were just bunnies. I was also surprised to have them accept the change. I went back to check after I returned from my trip and I was a little disappointed to see they've changed their profile name to something boring like Steve and Debbie. But they still have this picture. They probably got pushback from some other host who wouldn't book them with that profile.
As those of you who know me can imagine, I can't wait to meet these folks. I suppose most of you would have cancelled or at least demanded a name and picture immediately. @Ken would have offered to make a stew of their bunnies perhaps.