I'm revising one of my listings. I've updated the house, putting in some autumn decor and colors. I've got a title I like but I can't decide on the cover photo. Could y'all please weigh in with your opinions?
Option one: living room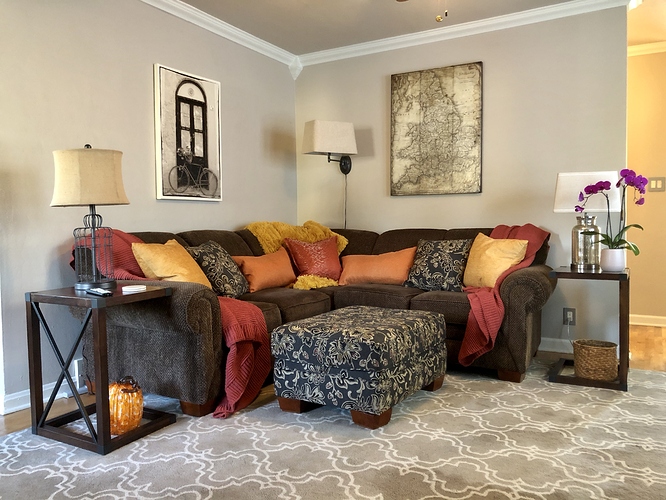 I have used those pictures of the kitchen and bedroom as cover photos before.
Option 2: the kitchen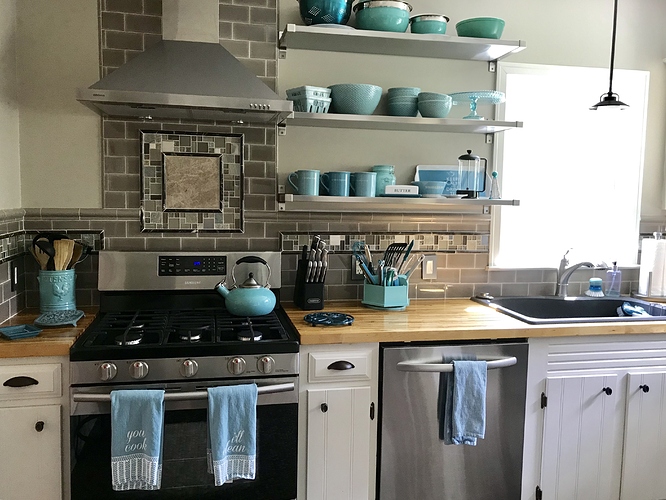 Option 3: bedroom #1 (there are two bedrooms).