Hey everyone,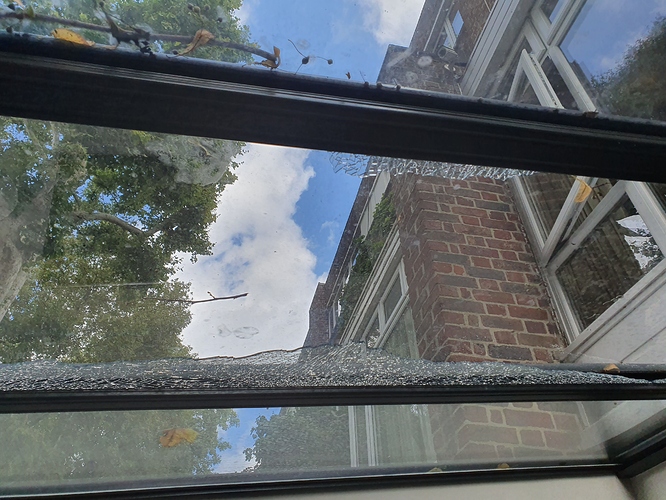 My guests called me today to say that an inner ceiling panel of our lower ground conservatory extension had shattered and crashed down of its own accord. I went over and it was a complete bomb site.
Considering that this is a high-end extension which has stood strong for 8 years, I can't believe it would shatter and crash down of its own accord.
Can any more experienced people let me know whether it's possible for an inner double glazing ceiling panel to shatter of its own accord?
Thanks