With no guests and our listings unlisted, my husband and I have the time and freedom to tackle projects that we can't get to with guests coming and going. Some ideas:
We're taking a serious look at closet organization. Up to now, each of our wide guestroom closets has been half for guests and half curtained off (inside the closet door) for linen storage that we use for that room. We want to get all storage out of the guest rooms. To do so, we have to reorganize some of our other closets and cabinets. Now we're free to pull stuff out of other closets and generally make a mess as we figure it out.

We have paint for all the colors in the house. We plan to figure out a way to put paint in small containers that have some kind of pad on them (like I remember from liquid shoe polish of old). Then we can walk around and easily do touch-ups. Maybe something like this.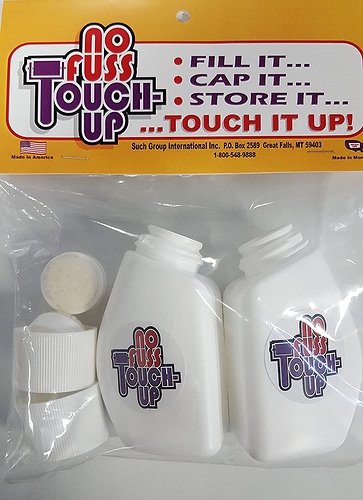 And we'll do both those things with some great music on the whole-house stereo, which we never get to use with guests here. After that, we're jumping in the pool.
It's all good!