In my area, guests want a full kitchen. The majority drive from the city, 60-90 minutes away and generally bring groceries for the weekend. They may do lunch out while doing touristy things, and possibly one dinner at one of the newer high end restaurants. But cooking breakfast and at least one dinner is very commonly done. After the first few guests packed up their leftovers in my Rubbermaid containers and took them home I decided to find a better solution. They all asked if they could pay me for the containers, which felt odd so I declined. Ziplock bags are expensive, plus you have to put the entire box in a drawer to keep them contained. Invariably a whole box would be gone just a few visits as I think guests were using them to pack up things like shoes or wet items. This presented another problem for which I had to find a solution.
At the local dollar store I found packages of those aluminum to go containers like restaurants have. I bought the 9 inch rounds and some smaller rectangular ones. I leave 4 of each in a drawer along with plastic wrap and aluminum foil and one box of the small snack sized ziplock bags. Most people will use one or two. They are very appreciative of being able to take food home and not feel like they are "stealing" my stuff.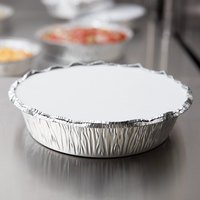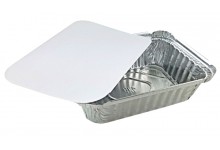 As to the laundry issue, I went online and found plastic laundry bags for the guests to use to separate dirty or damp clothing. I usually leave 2 in the closet and one always gets used, sometimes both. Once or twice a guest has asked for an extra, which I don't mind giving out. They absolutely love the convenience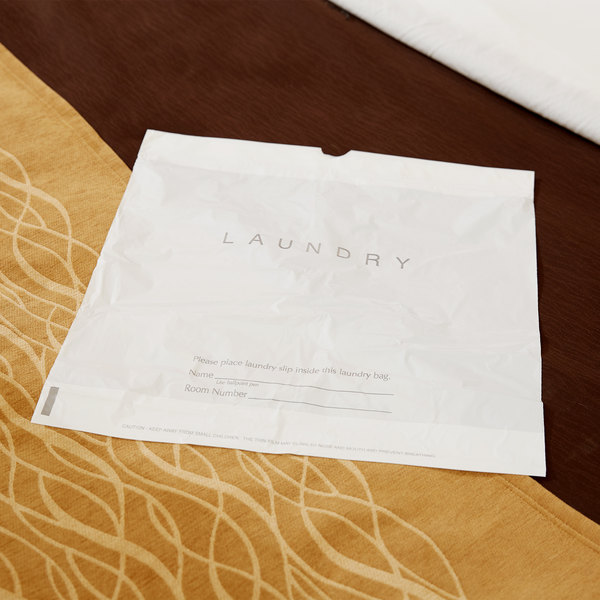 I'd love to hear from other hosts any other helpful items to provide.