Hello wise people I'm looking for your opinions for refurbishment/redecoration of my airbnb(entire place). The living room/dining room is big compared to other two-bedroom apartments in the UK. For now, the space is not taken advantage of. In the living room I have 2 leather sofas and in the dining room there is a round table with 4 chairs.
What do you think of getting rid of the kitchen table and replace with this?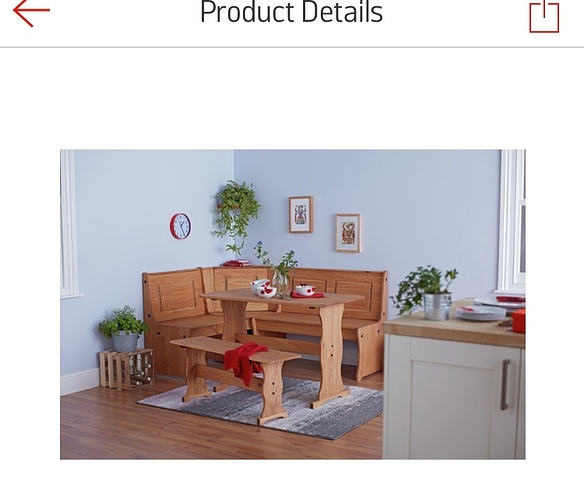 The apartment is usually booked for 4-6 guests.
A new addition will be a smart TV but with no channels. So it can only be used to watch through internet or they can sign in to netflix or prime. My goal is to increase occupancy in the slow months (now). What other amenities can I add to attract people who come for work/conferences/day trips??
Also which wall clock do you prefer?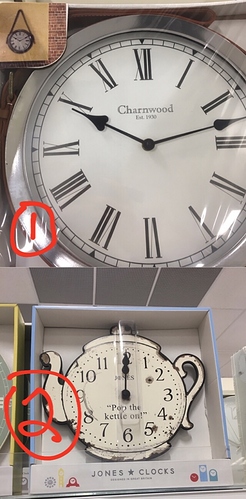 Last one: do you use art or pictures showing your city or you think it's "too much"?
Appreciate any help!!!