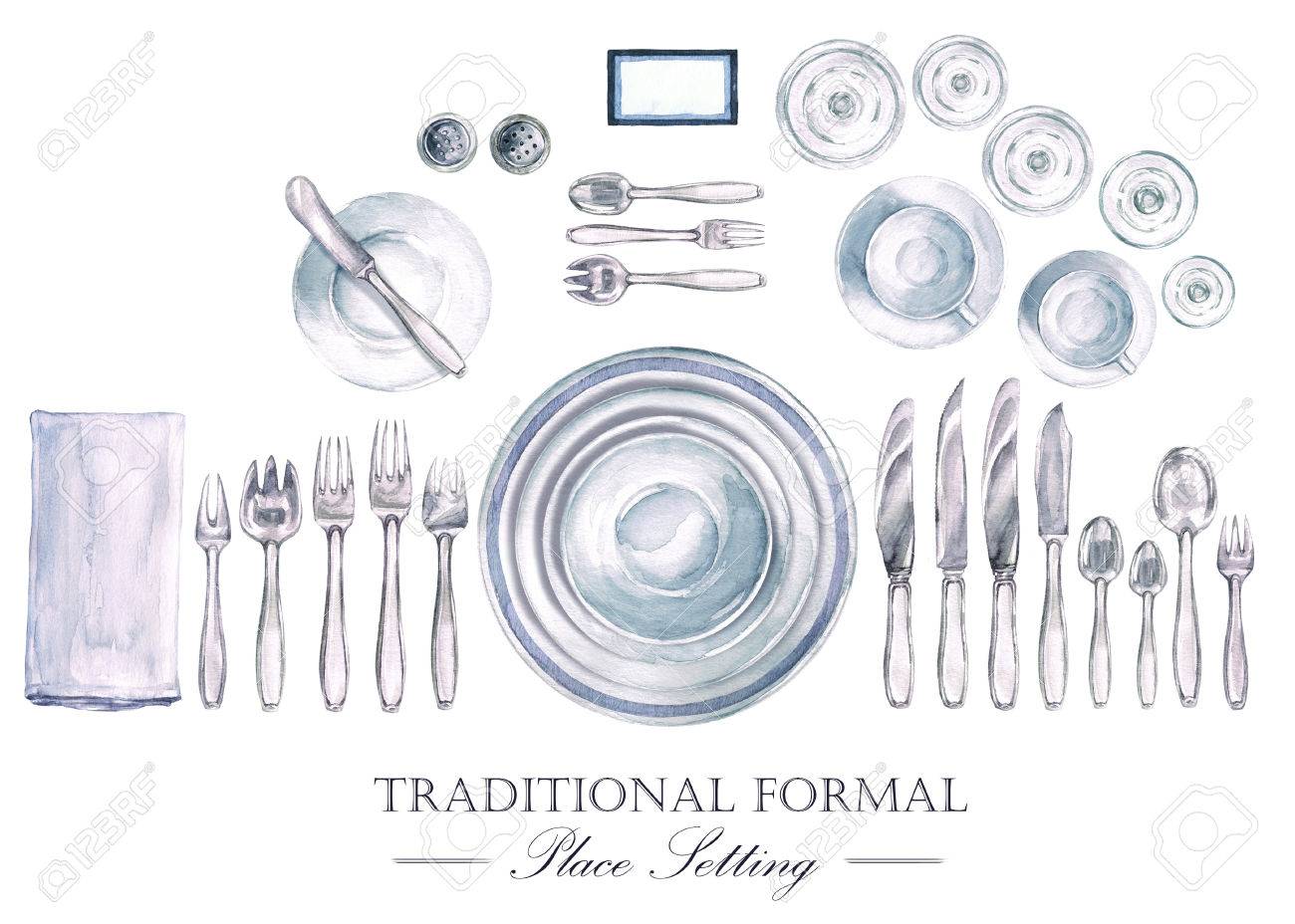 https://previews.123rf.com/images/nataliahubbert/nataliahubbert1610/nataliahubbert161000019/67062197-traditional-formal-place-setting-watercolor-illustration.jpg
It's also how I stage my dining table for my listing photos…

For me it's the teaspoons that go missing most often.
For us it's also the teaspoons. Our place is mid century modern and we have an entire set of the Oneida twin star cutlery that I may never put in the unit for fear of it going walking.
This looks completely normal for my family (says alot, right?)
As my sister says "We grew up being able to set table for the "forking" Queen" with props to The Good Place!

Also, what is it with the 1/8 teaspoon measuring spoon? I've lost 3…
caviar has to be eaten with a mother of pearl spoon from a mother of pearl bowl.
to the OP, yeas, cutlery have a way to disappear. Buy cheap from IKEA or disparagged sets from thrift stores. that's what I do.
That looks like the exact set I bought for my listing.
@Brian_R170
coincidence … I just googled it to see the exact terms "butter knife" vs "dinner knife". How embarrassing for @RiverRock.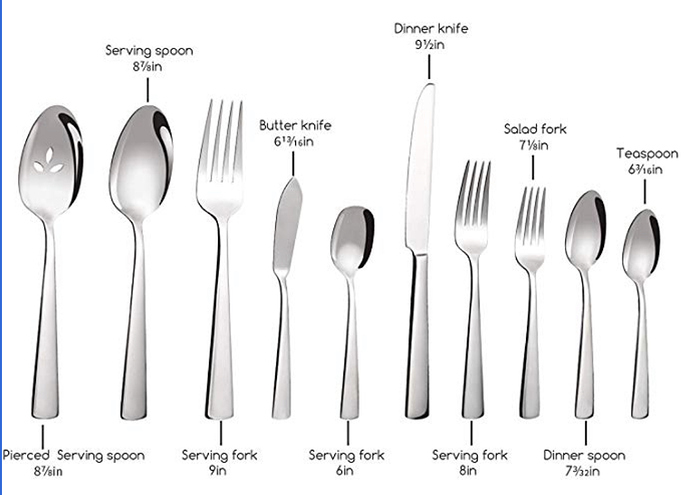 I host 1 or 2 people so I've purchased a couple of modern sets of 4 at Target. To date I've only lost one teaspoon. Sadly, my guests are lacking a butter knife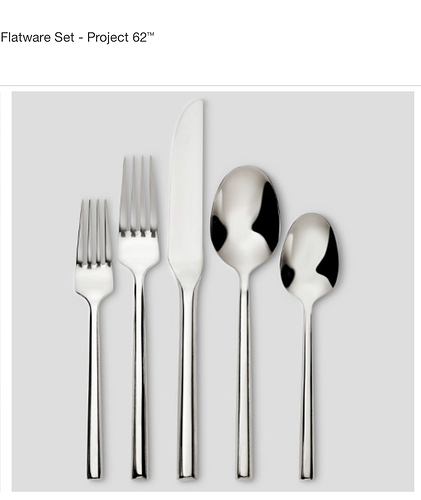 My family used the terms dinner knife, table knife, and butter knife interchangeably. Probably because we were hicks that had never seen a true butter knife.
I am positively mortified, although I was raised by wolves so I am not surprised.
RR
I really can't think why no-one has mentioned fish knives and forks …
Clearly one had a far superior upbringing to the rest of you rabble.
And where is the asparagus fork? The crab pick? The escargot tongs?
Almost fixin' to mention those…
I foolishly equipped my beach rentals with oyster knives, shucking holders, crab picks, & crab crackers. Apparently those are desirable souvenir items although I purchased all on clearance at 75% off.
In both condos the 2nd-4th sets disappeared. Both now have one set each. I'm not replacing the missing sets. The good news is the 12 quart steamer pots are still in each condo…I think. I haven't been there since May.
Butter knives? Eee, you were blessed. We had to share one fork between all 14 of us.
You had a fork?? Luxury! We had to dig for our food and eat it with our hands!
Sorry. But that Monty Python sketch pops into my head so often when reading this forum.

In Tiny Tiki Retro Hideaway we have 6 sets each Silver Plated salad + regular forks, table and teaspoons and RegulaR! knives. They are from matched sets belonging to Michael's Aunt and Grandma… no… not MY family real silver!!! And the plate set with serving accoutrements are an incredible hand painted (nearby in Santa Monica in the 1950's -no less) with bamboo motif Winfield Bamboo" ! No losses so far

I should take a close up, and ps I could care less about this stuff… but it was fun when I found it and knew it was perfect and Authentic.<><>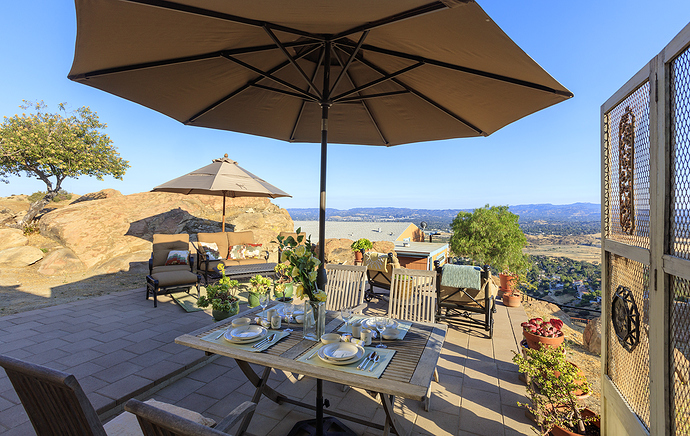 My favorite fork growing up was from the Coleman camping set. It just felt right and I used it every day:)
Hey now. Lemme tell ya- Newport is NOT what people think it is…