Help needed from folks here.
New host and my listing views are going down on a daily basis. I've been tweaking and refining it everyday, did all i could, but getting less and less views each day. Appreciate if anyone can offer some tips on how to get the views up!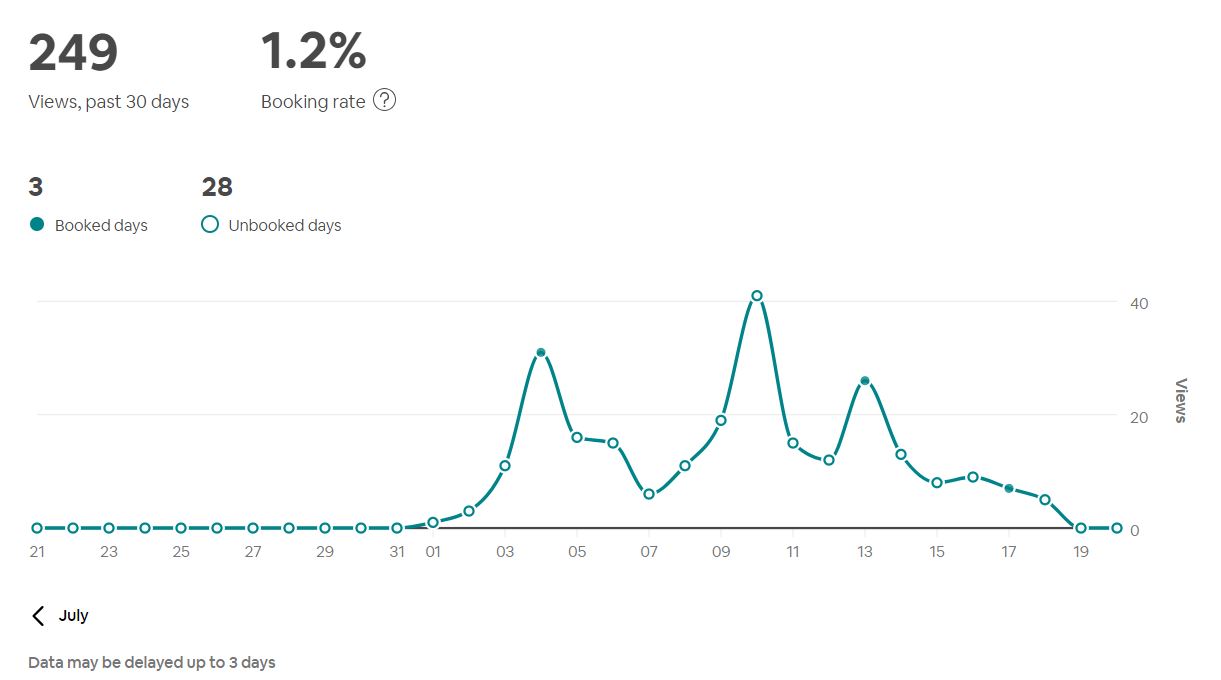 I've attached a link to my listing in my profile, not sure if members here can view it.