I am just looking at this now, but probably other hosts have noticed this earlier.
There is a new option (in Listing > Basics) now available to specify if your listing is your personal home. This only appears for Entire homes.

With a very creepy comment that maybe should be checked again.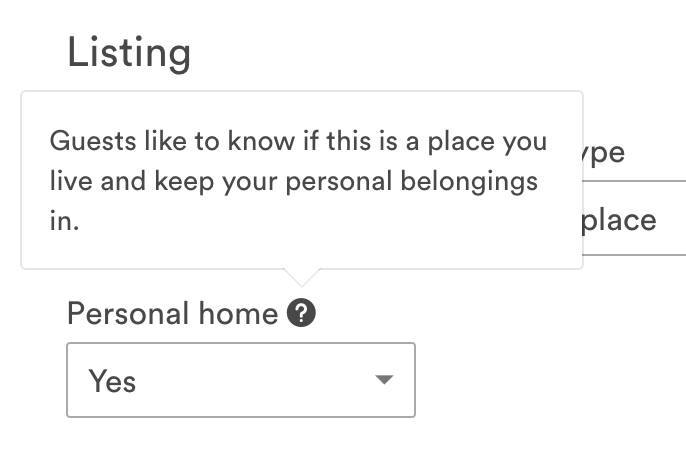 There is also this new option in the Description > Interaction with guests:

I don't see anything being displayed (on the website or on mobile) in relation with these additional parameters.
Colours
Airbnb has started to index the leading colours in listing pictures. My best guess is that Airbnb will probably start having a different presentation for your listing's page in the following weeks (or months, or never) depending on the leading colour of the picture being looked at.