Heard the work phone ping, and got all excited!
Bah. An email:
Your guest, Cxxxx, has sent you a card!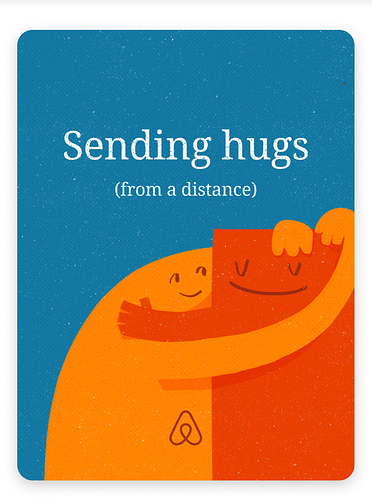 This was followed by a short message. We hosted this particular guest in 2018.
Are we seeing a charm offensive by Airbnb towards hosts, where they are utilising past guests?
JF