So… our last guest (a couple) sent us a message on the night of their stay at 11pm saying:
Hello, I am really sorry to tell that we have had a little accident at your place.
I have turned on the bedlamp (that was apparently leaned on the headboard) and went to brush my teeth and as I was in the bathroom I smelled the scent of burnt… the lamp had heated up so much it was burning the headboard, that now I realised were in contact…
i am really really sorry about this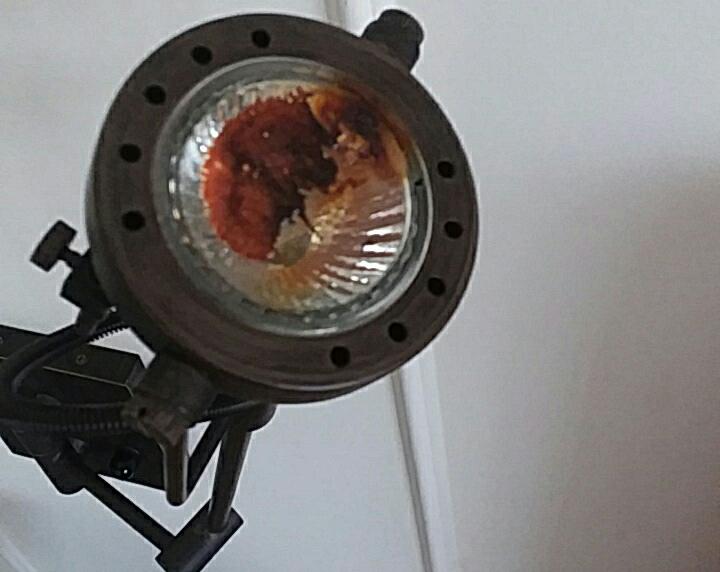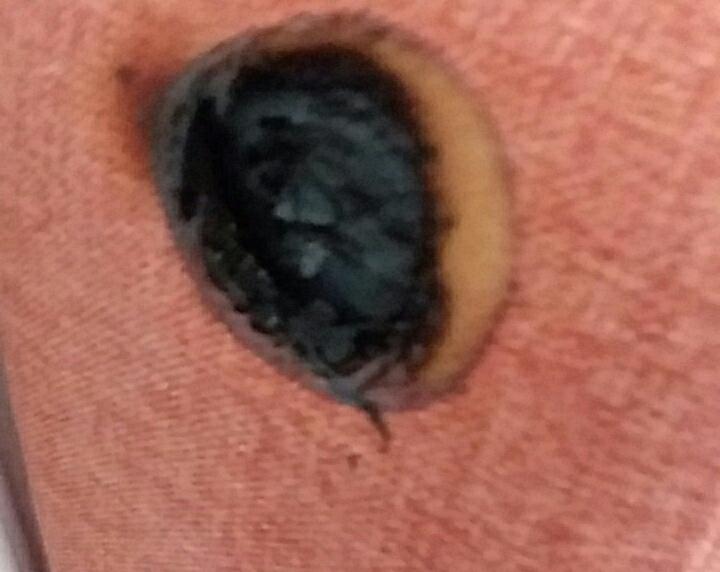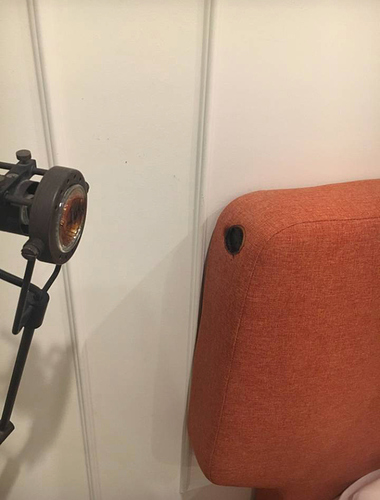 Also, when my cleaning crew went there they found a syringe cap and some yellow material on the bathroom counter (I got photos as well). I didn't mention anything to the guest or Airbnb as I don't want to shame or get anyone in trouble.
Guest declined the costs I asked for which are a new bed (can't fix it) and a new lamp and Aribnb asked me to involve them.
I really don't want to get anyone in trouble. It's not my business what you're doing in your private life but it becomes one if I our home gets damaged due to it.
Should I mention the other findings?