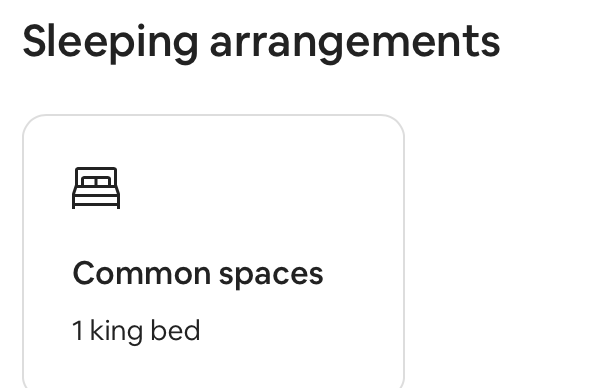 I hope my screen shot link comes through. This appears on the very first page of the listing that guest sees. I've spent 1/2 hour on the phone with CS and they seemed to be stumped. No shared spaces are checked in my listing at all.
Anyone had this glitch and fixed it?
I'm surprised I haven't had any inquiries from the local swingers club.