I just received this email from Airbnb suggesting:
Update your sharing settings so you can get the photos, reviews, and locations of the places that guests book after clicking on your listing. In return, other hosts will get the same details from you.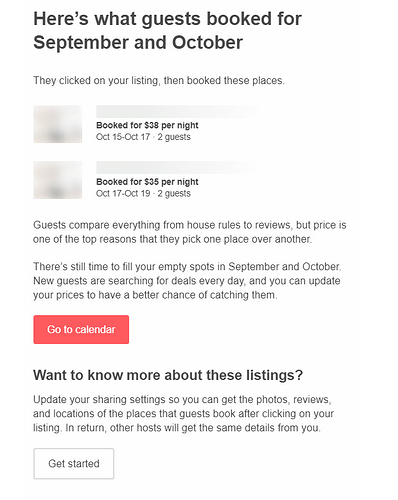 The Get Started button takes me to my listings screen. Any thoughts on how this all works folks?