I love interior design and have read or watched about interior design for many years. I have found a few good shows about design as it relates to STR that I really enjoyed. I thought I'd share here in hopes that there are others that I may have missed.
The first one was the one on Netflix called Stay Here. I'm sure most people are familiar with it. Kind of big budget remodeling stuff, but fun to dream.
The second is called Cash Pad on CNBC. Similar premise, redesign a place to maximize ROI.
The third is from the other side. It's a guy who travels around to tiny STRs for weekends and rates them from a guest point of view. It's on The Design Network which is a Canadian channel I think. I get on my iPad or Roku. Here is a pic of what the app looks like.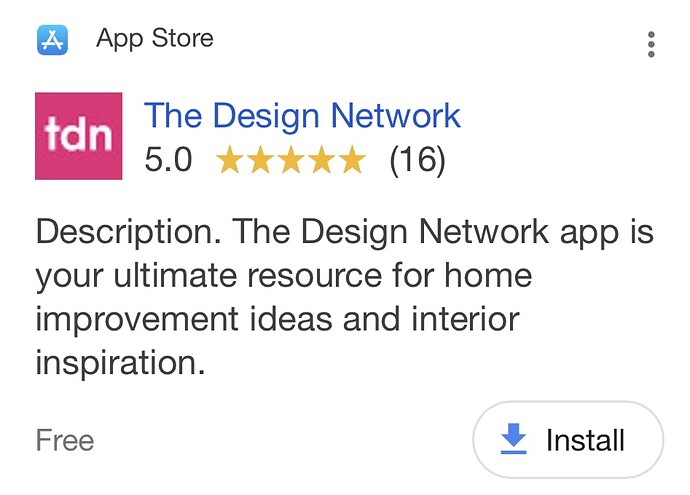 The show is called tiny bnb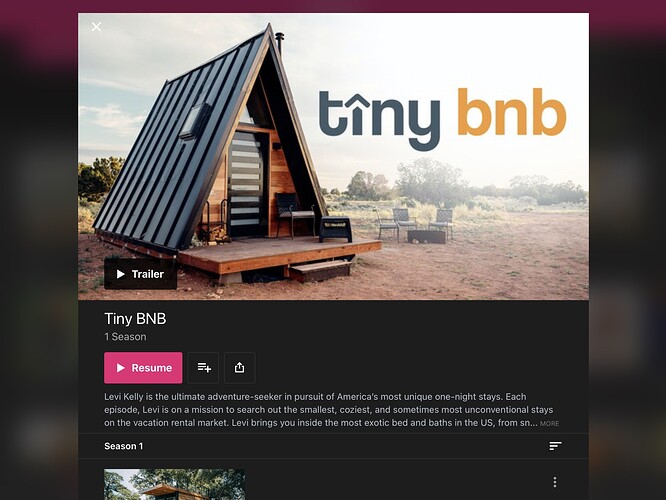 Any others that y'all would recommend?