Man, I love this forum. lolll
It is a nuance of translating German prepositions into English.
Just make sure (like poor GardenGnome) you don't check in during lunch time…ha!
I was wondering one thing.
Is the shit the result of eating a curry?
Or is there actual curry on the toilet? Like he put the curry in the toilet?
Do you remember the scene from 'Auf Wiedersehen,Pet'? The lads were queuing up for the loo in the morning after a curry and Oz said something like:
(Geordie accent) 'I don't know why we don't just buy a curry and flush it down the toilet, eliminating the middle man'.
The most unappetizing post I have ever seen! Period!
After that, I can't help thinking of that scene in the opening of Slumdog Millionaire where the protagonist falls through the latrine.
Then there's the one in Schindler's List where the two lads hide in the latrine to escape the guards.
This is just a crappy post, period. I don't see it getting better!
hi kitty, you don't need to catch mice today?
He did both. There is a part which connect the wall and the toillet, there is curry on it…there is a hole in the toillet, at the side of the hole there is shit like yellow stars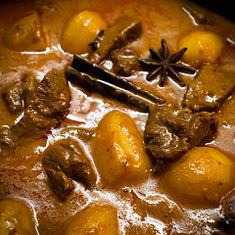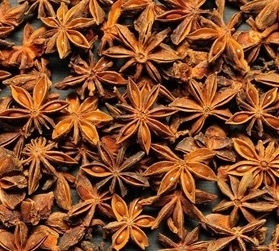 lol I haven't been on all week and this was the first post I read

I just don't know how she thought she'd go unnoticed.

She isn't trying to go unnoticed. I used to think she was dumb but now I think she's a troll. The kitty comment to felixcat removed all doubt.
There is a host in Dublin who says no used sanitary towels to be left in the sink, imagine doing that for some host to clean up
Yikes! That must have been one hell of an experience.
Thank you for that helpful illustration.


What kind of review did you end up writing?
I wrote: Kitty didn't catch enough mice and could not make curry mice.