I really wish there was basic simplicity and consistency in the system. I read your threads with IB set-up differences, review differences, etc.
This is what my listing has been saying for over a week now:
On my listing page that guests see: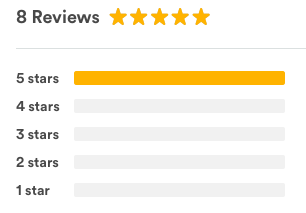 And then on my stats page:



At least guests see the better one, but what the heck?
And then I used to be able to find the breakdown on ratings when searching, but now I'm unable to. I know this is a typical complaint, but it's just so frustrating!