I have specifically marked no in the suitable for infant settings. But air still allows people with infants to send me inquiries (those who enter infants in the guest section of their search).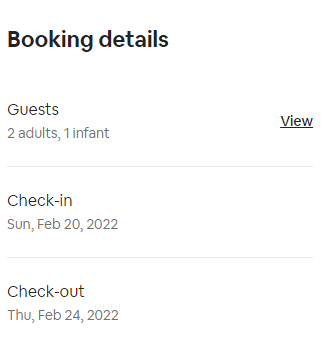 My guess is air will also allow them to IB. I can still call & cancel these reservations, but I'd rather not get them in the first place.
I also have a line about no infants and infants being counted towards occupancy limits but I doubt most people read them.
I do make sure to deny such inquiries but I know denying is not sufficient, they can still book other dates in the future.

Does anybody else have some experience dealing with these infant situations?