Very interesting and will probably pave the way for future recommendations in big cities.
There is an article around about 10 major cities getting together to set up some ground rules for Airbnb
Where is that? I think cities everywhere are realizing that too much Airbnb or overly commercial Airbnb is not a good thing.
SF has a similar law that went into effect in 2015…sadly Air hasn't done much to police it
Well said Kona, but those IPO dollar signs are in Brian's eyes!
New York has too many listings like the one in the photo. No windows. No smoke detectors. No AC. Smoking allowed. Are people that desperate to be in freaking Williamsburg?
The listing has several rooms full of bunks. They are clearly running a hostel and should be regulated as such.
That's the kind of listing the city should shut down, not people trying to Air their spare room so they can make rent.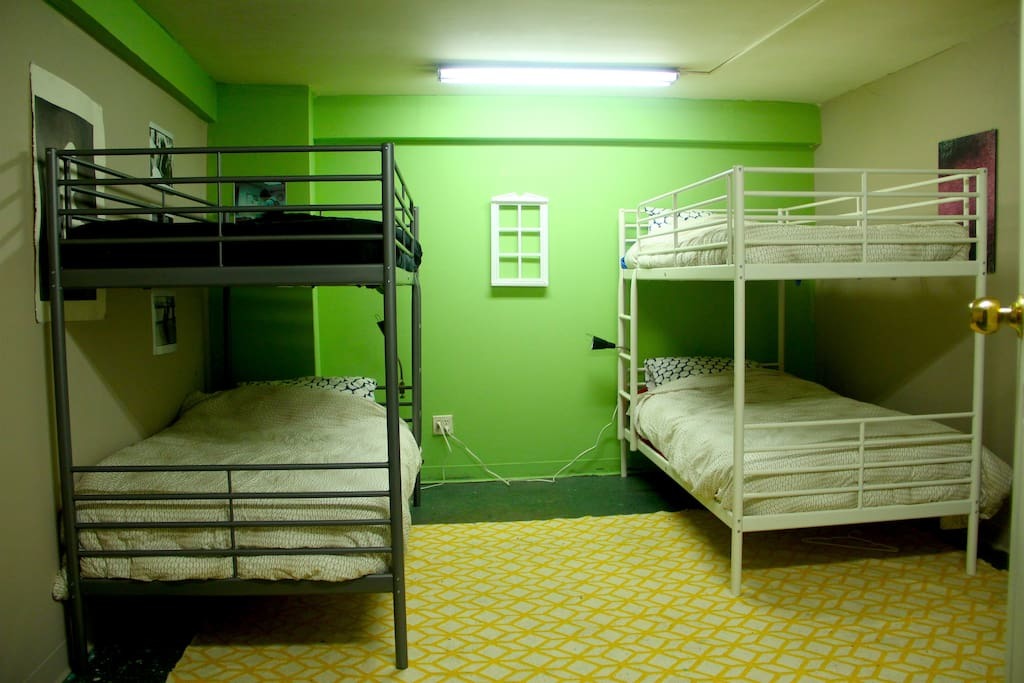 Done. I keep forgetting you can do that,b even if you are only browsing.
Can you imagine the nightmare pr? Headline: 12 people dead in Airbnb fire?
These listings affect us all.
What's more, I can realistically believe that it will happen one day. Very scary indeed.
@jaquo
My brother is a firefighter and I would not want him to risk his life going into a place that should not have illegal bedrooms. People are so reckless.
He and his colleagues are risking their lives daily to save others and I agree wholeheartedly - they should not be put in the position of having to risk their own lives because of someone's greed and irresponsibility.
I'll reiterate something that I've posted here before - that any one of who sees listings that are in any way damaging the reputation of Airbnb (and thus damaging our reputation as hosts) then we should report them en masse.
@jaquo
The fire dept here in NYC has acces to building department records which tell them the basic layout of a bullding so they can navigate in smoke filled conditions. They expect bedrooms to have Windows for access from outside on any floor so they can quickly look for trapped people or animals. These people make me sick who don't get it with their greed. I may spend a day searching and reporting such listings.
Good for you. Post them (or PM me) so that I can report them too.
@J_Wang this is what I mentioned in another thread. Just disclosing that a room doesn't have windows isn't sufficient.
I've seen the most such listing in the parts of Brooklyn that attract a younger crowd. Williamsburg, Bushwick, Bed-Stuy, Greenpoint.