We're considering buying a house in a single family residential neighborhood just south of the city where I've lived for 25 years. The only way we'd be able to afford this dream house is to have some means of alternate income, and we're seriously considering running an Airbnb full-time.
Our real estate agent was telling us he has some clients a few miles away in the next town that rent out their waterfront estate for the season using Airbnb, and the neighbors complained and eventually started a lawsuit against them. He told us a judge recently decided that they were not running a home business and whatever they were doing was acceptable or legal. We have to try find out who these people are and get more information about the judgement etc etc…
The house we're thinking of buying is a five bedroom with a 4 car garage, but only parking in the driveway for two cars. We may be able to add a third spot to the side of the driveway, and possibly another spot around the corner-it's a corner lot. Overnite parking is allowed on the street in the summer, but not in the winter due to snow plowing.
We would operate this business 100% aboveboard, as we can use the rental income to bring down our property tax liability. I was in the apartment rental business for 25 years, and I would prefer to buy a duplex or triplex, but there's nothing suitable, we've been looking for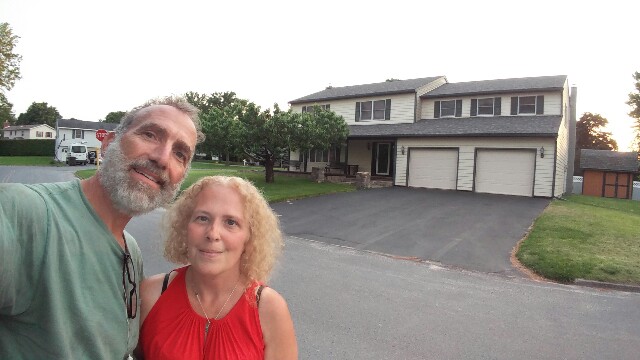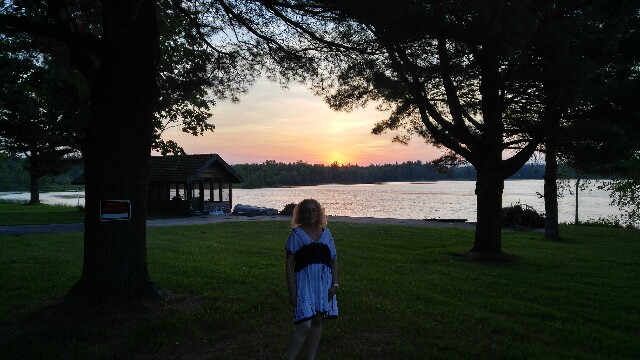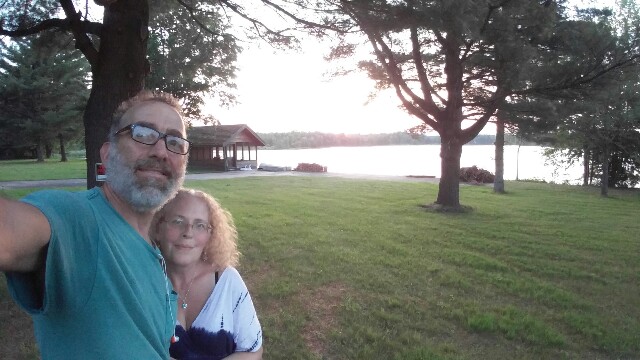 months, every single neighborhood in a 5 mile radius.