Haha, "Guidebook Goals"



You've been a great guest. Now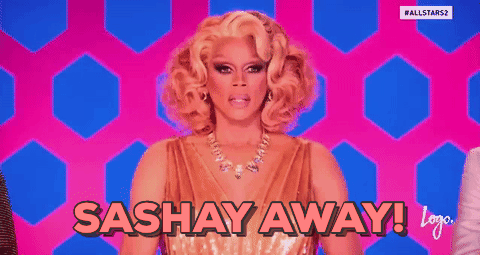 I have an individual here at the moment to whom this applies. But peace now reigns; amazing what a large glass of Armagnac can achieve, proffered medicinally of course.
That is hilarious! And true!
Bring on the funny stuff people. Advice is wonderful but laughter is the best medicine

Guest arrival day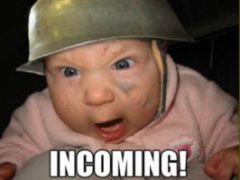 Ha, I think I recognise that face. On another group I once posted a (spoof) photo of me after hosting guests for two years…
Hi, welcome to my house!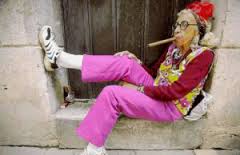 That lady looks like the woman in the post from TuMo above - haha!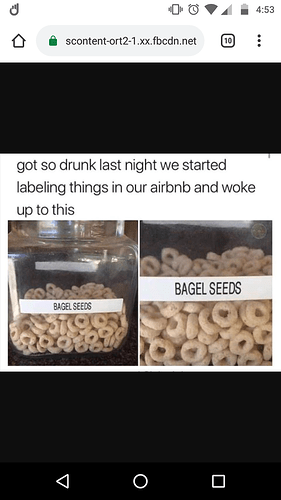 Laughter seemed like good medicine, needed lately!
By the way, we didn't do this … It's a Facebook steal but it made me laugh-cry.