I checked out the other Red Awning threads in this forum. They were in 2016, so I'm starting a new one.
The Airbnb listings in my neighborhood just doubled! The new listings are by Red Awning. I recognized one as being in VRBO, too.
Is this happening in your area too?
In 2016, Red Awning had a large Airbnb presence in my area then disappeared. They are now back with some odd business practices.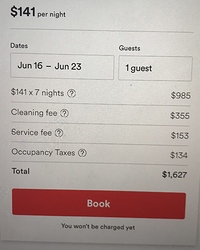 !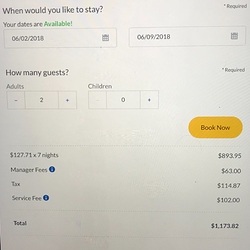 Same listing:
First is Red Awning on Airbnb
2nd is from a local property manager on VRBO
A neighbor told me that others in this neighborhood have been approached an agency promising a guaranteed monthly income if the owner gives them carte blanc rental & management of the property. This differs from the usual agency model of the agency renting & the owner receives a percentage of the revenue. Is that the Red Awning practice?