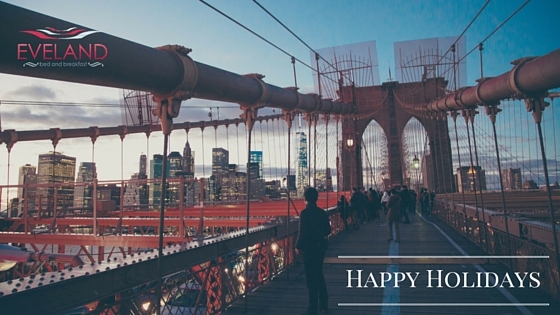 As I looked at my upcoming reservations I noticed the inevitable slow season of January. With only 10 days booked for two listings I need to get my marketing up.
This is what I'm doing.
I have a google document where I keep track of ALL my guests information, including my own notes. What do I have in my document?
Name
Personal email (I request it upon booking, sometimes they give it sometimes they don't)
Phone number
Dates
Listing Name (I have two listings)
Amount Paid
Number of nights
A note about the guests - example - coming to visit a grandchild, journalist researching a book, I don't want them in my home. EVER. Just notes for me to remember them.
Every year I copy the previous years workbook (google) and start the new year. This way I have the previous information in the current document and I don't have to look back.
Now back to Marketing:
I'm sending a "Happy Holidays" email to my guests, with the attached photo. It's a template I wrote but I also personalize it by adding a "how's your grandchild?" note within the body of the email. I also give them a special discount at the moment of 20%. Why? Because these are proven guests, I already know them and they know my home. I'm already discounting my prices by 10% so an additional 10% makes them feel special and puts money in my pocket.
It's time consuming but I just started sending it (only 4 so far) and one of my guests (from 5 years ago) remembered me, a particular chair his son loved, and it's interested in the discount.
Are you doing anything for the "holidays" or your slow season?