Starting a thread on things we, as hosts, do/can provide to make our guests more comfortable during their stay. Full disclosure, I am not hosting as yet but plan to as soon as my space is ready.
Keurig thingy:
Picked up this slightly used one cupper model for $20 at the Goodwill store yesterday. People, apparently, love these things. The grocery store had almost a third of an isle dedicated to the pods that fit this machine. I will have just a medium brew on hand but will encourage my potential gusts to bring their own favorite when they visit.
It can heat just water for soup or tea, too.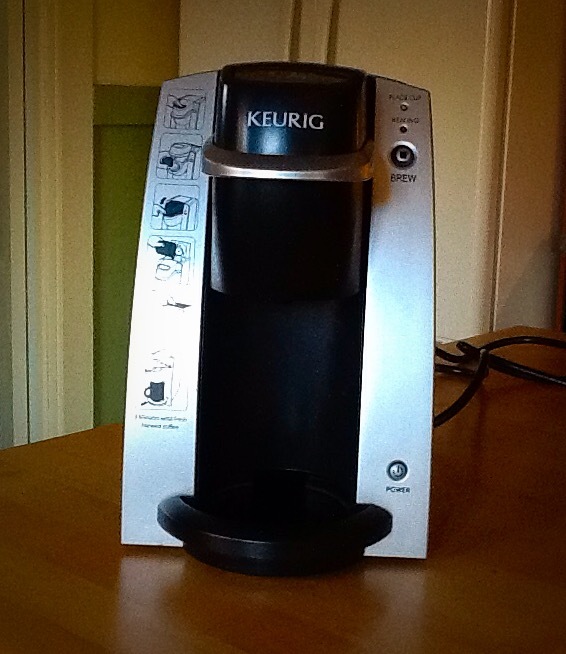 Note: This brews in less than three minutes then shuts off. No wasted power and no hot pot for someone to get burned with and no pot to clean or break. Run a little vinegar and water through after they leave and you're good to go.
Bathroom space heater:
All three of my bathrooms can be a bit cold in the morning even with the central heat running. They are the last rooms to fully warm up. Bed & Bath sells this 1500 watt space heater for $30 (with a 20% off coupon) designed specifically for bathrooms. Tap the large button on the top and it runs for an hour then shuts off. Has a safety plug with circuit breaker.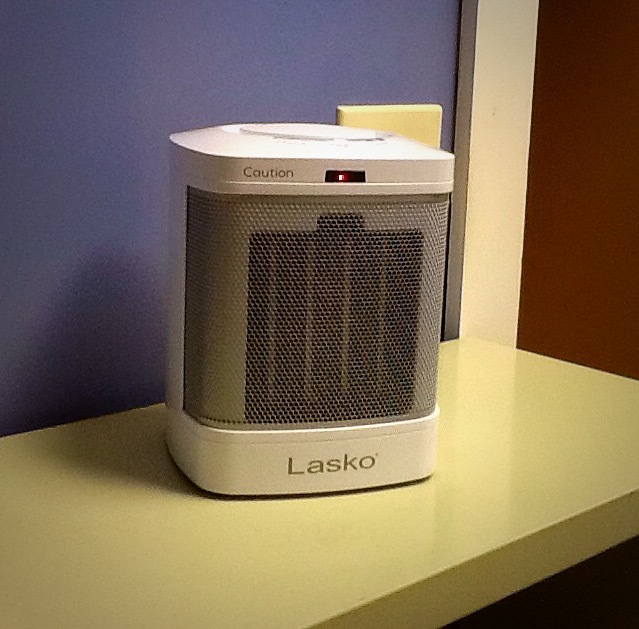 Throws out a ton of BTUs and heats up my guest bathroom to toasty warm in just a few minutes.
Did I mention it shuts off all by itself? I love that feature.
So what all do you offer that is not to expensive?