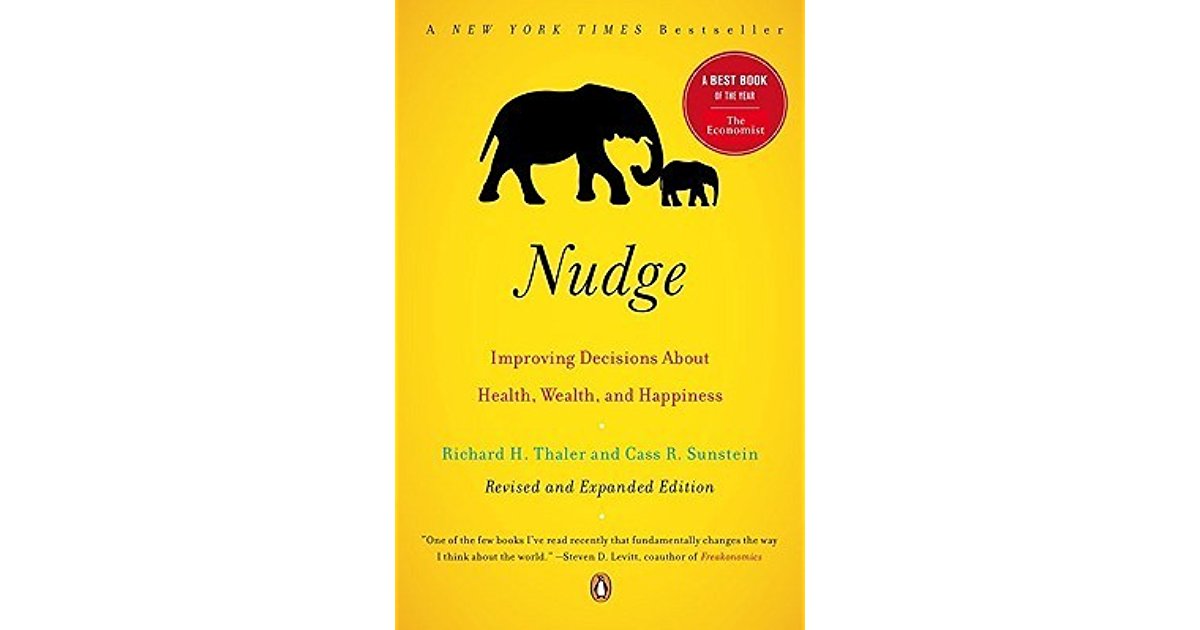 There's a heap of marketing research about influence and how people not as selfish as may be common sense predicts. Nudging is a technique used to influence decisions usually about weight loss and pension applications. I have looked at "Nudging" to influence people's decisions about the reviews they write about your Airbnb. Here's my blog post.
I suspect many of you already use some of these ideas instinctively. I think it is good to show science agreeing.
Of course, maybe you don't agree.
Do you think you can nudge people to give 5 stars rather than 4?
I'd love to hear your feedback.
Paul