I'm seeing more and more people frustrated with Airbnb and now Booking.com because of all the recent payment issues. If you haven't yet set up a direct booking website, it's more important than ever so you can diversify your business.
If you're new to direct bookings and not sure how to get started, there's a ton of experts who have done it and share their tips, tricks and strategies around direct bookings and running a short term rental business (many even do it remotely!).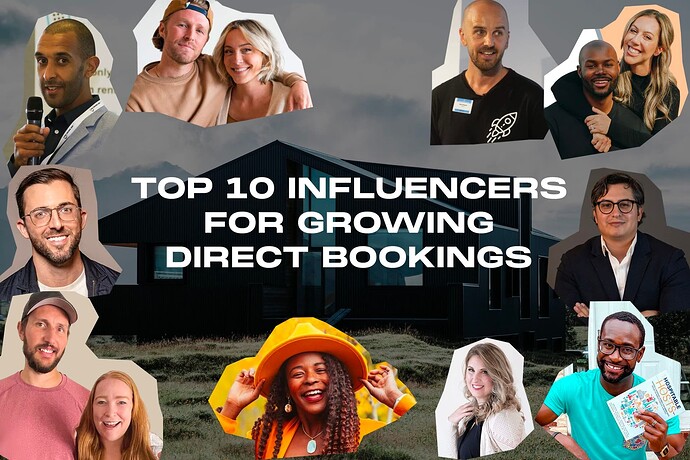 1. Kylee and Steven
A husband and wife team who started with zero Airbnb hosting experience and now own and manage a growing collection of top-performing vacation rentals. Kylee and Steven realized that solely relying on one booking platform can be a disaster for your short term rental business. In 2022, they focused on driving more traffic to their own direct booking site and are on track to see a 250% increase in 2023.
IG: @kyleeandsteven YT: Kylee & Steven - Short Term Rental Experts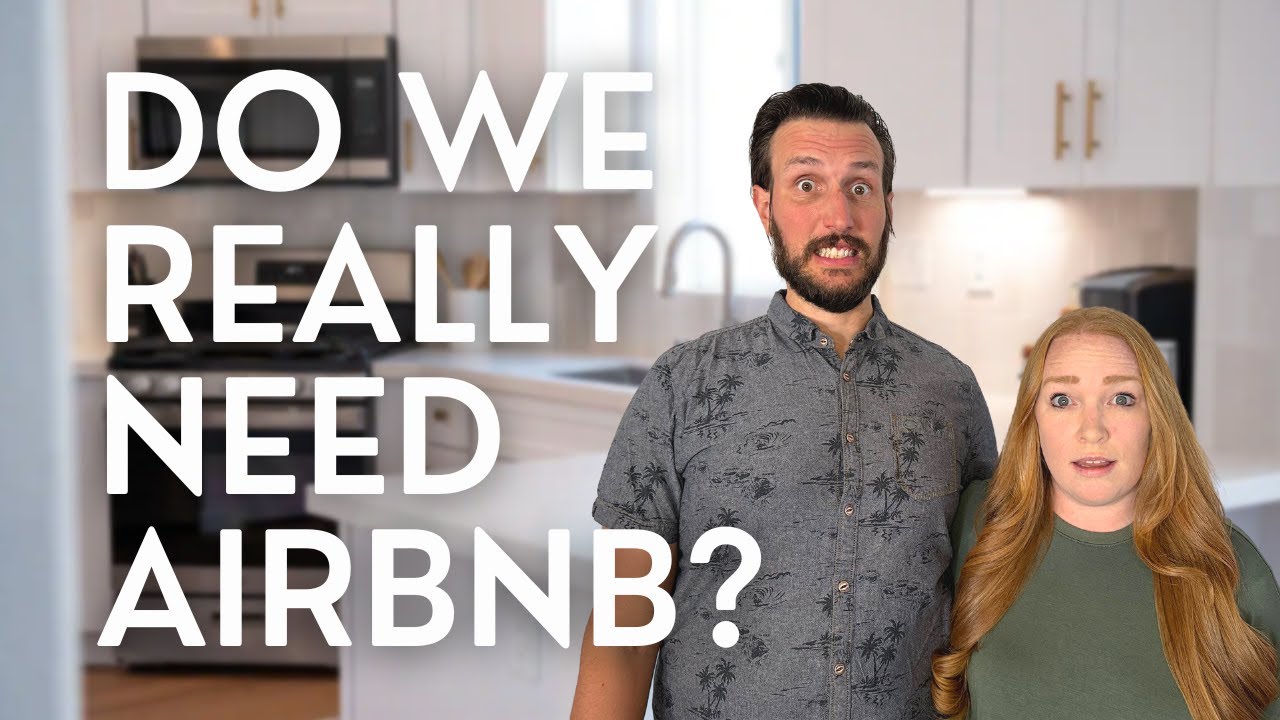 2. Sara and Tony Robinson
Known as the "Real Estate Robinsons," Sara and Tony Robinson have a significant portfolio of properties that they managed to amass over the last couple of years. Most recently they decided to diversify their business by focusing on direct bookings, a strategy they encourage all short-term rental operators to follow. Their YouTube channel is full of a wealth of knowledge in which they share with their learnings, lessons and tips on how to run a successful short-term rental business.
IG: @sararadrobinson @tonyjrobinson | YT: @TheRealEstateRobinsons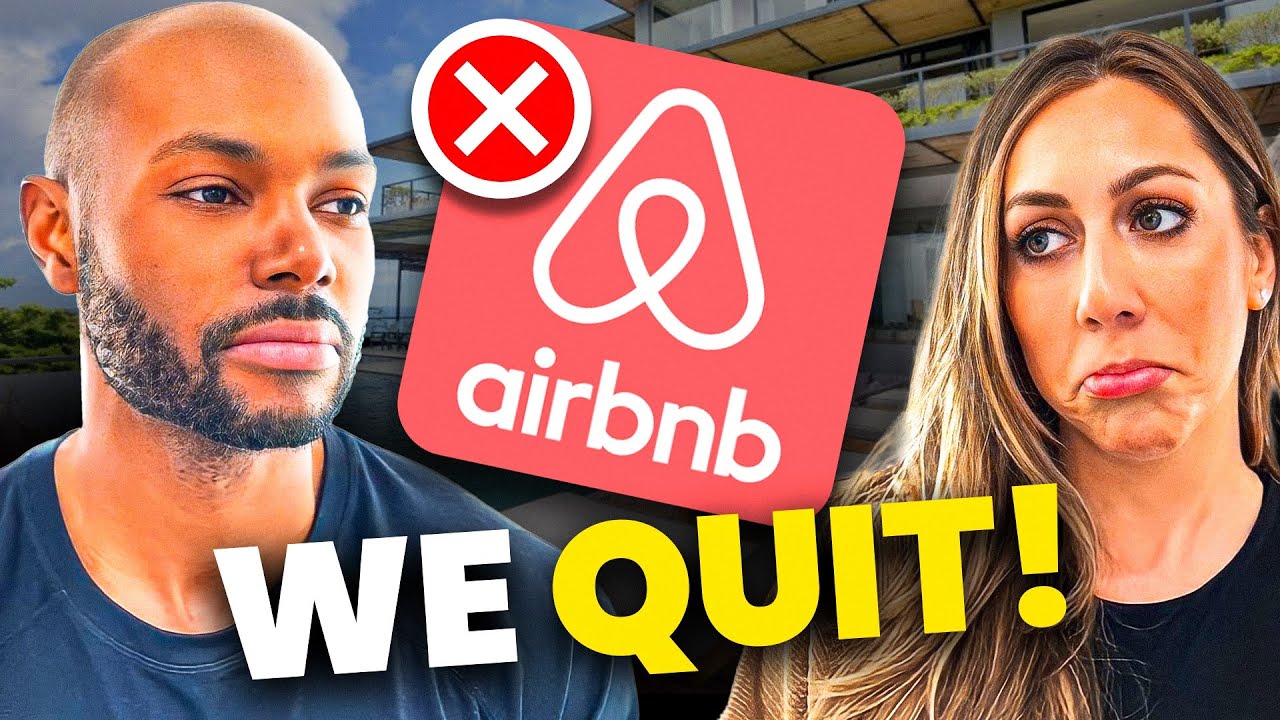 3. Danny Rusteen
Danny Rusteen is a former Airbnb employee who now runs a YouTube channel and blog about short-term rentals called Optimize My Airbnb. He has a wealth of knowledge about the industry and often shares his tips and tricks for success. He wrote the best-selling book "Optimize YOUR Bnb: The Definitive Guide to Ranking #1 in Airbnb Search" and has a new book "Profitable Properties" where he dedicates a whole chapter to talking about how to create a beautiful and compelling direct booking site and tips and tactics on how to get people to find and book with you on your site. For someone who initially built his whole business around just listing on Airbnb to now talking about the importance of direct bookings is a huge signal of a market shift that operators need to pay attention to, to succeed in their business.
IG: @optimizemyairbnb | YT: @OptimizeMyAirbnb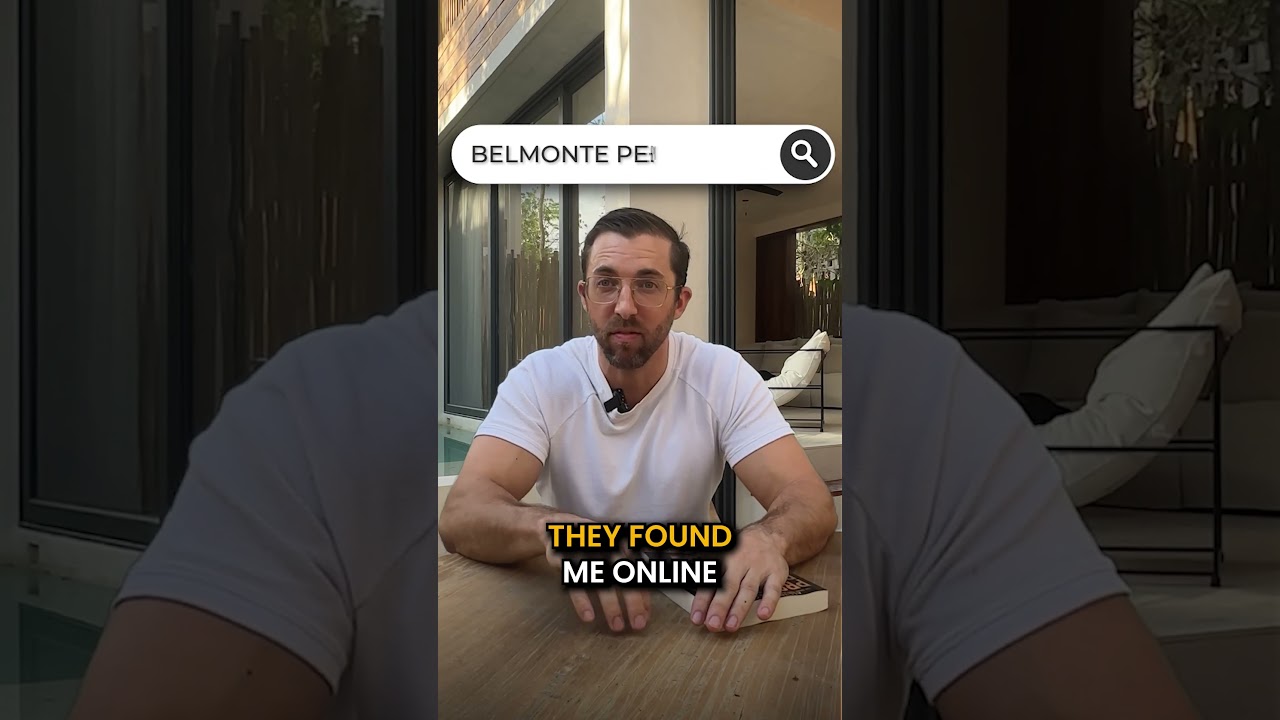 For the full list of the top 10, check out the blog post Master Direct Bookings: Follow These Ten Short-Term Rental Influencers to Grow Vacation Rental Profits. If there's anyone not on the list who you follow and think others should, please do share.