I want to include a floor plan in my listings – ideally 3-D and with furniture, but a simple walls-doors-windows-fixtures will do. I can do a hand sketch and provide exact measurements, but I haven't been able to convert into a professional looking floor plan since I lost access to the drafting studio when I graduated high school.
I know there is probably freeware – but I'm a month behind on gardening and two months behind on my accounting, so I'm not looking to master a new hobby on the computer – I'm looking for a host who has a reasonably-priced person (maybe a student) who can bang one of these out quickly and cheaply. (Or a host who likes doing these and has the skills and wants me to buy them lunch.) I don't want the uncertainties of an online service either.
Anyone got a suggestion other than "Do it yourself… it's E-E-E-ASY !!! ??
THIS WOULD BE GOOD ENOUGH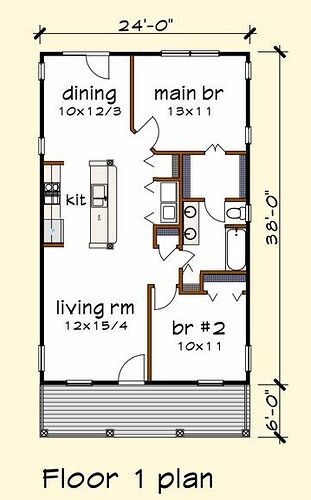 THIS WOULD BE PERFECT