I live in South Florida. Therefore I'm more accustomed to Feliz Navidad than to Merry Christmas

But even though I am a complete bah humbug person, I wish all hosts here a wonderful Christmas and a prosperous (yes please) New Year.

Feliz Navidad from the other side of South Florida (Jackie is East Coast, I'm West Coast). Happy Holidays to all our host friends, no matter which winter holiday you celebrate!!
Very little snow here at sea level in Alaska's Capital City, but Eaglecrest Ski Area will be open tomorrow since the bottoms of the runs are at about 1500 ft elevation.
Sigóowu Kíswas! Maligayang Pasko! Merry Christmas!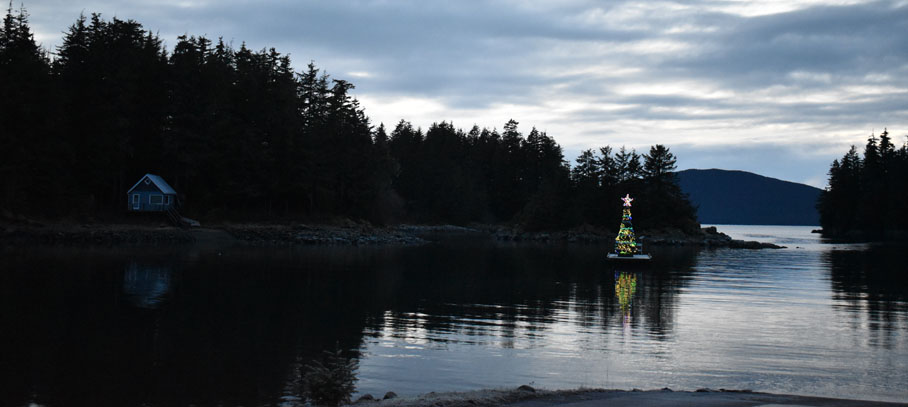 ¡Feliz navidad, compañero! Have you been to see the Malaga Christmas lights yet? If you want to come and stay, let us know … we have a nice little Airbnb which is empty at this time of year …
We'd love to, haven't been to Málaga centro for about three years, but a combination of changeovers and visiting family means the closest I'll get is the airport

I'm assuming Larios is as spectacular as usual? Ours are pretty grim this year, the storm last week didn't help either as a lot got damaged.
JF