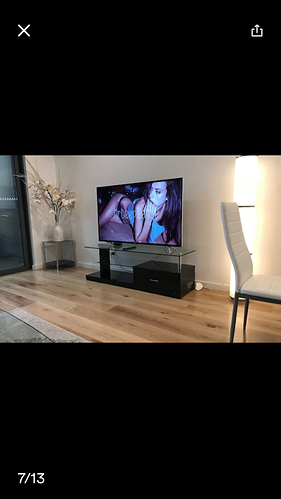 Looking for a listing to stay as a guest in Sydney Australia and I find this brand new host, entire profile says 'I'm a nice dude'…multiple photos in listing of the TV (seems to be a central selling point!). Bizarre in city apartment in one of the worlds best cities.
Anyway the image (in every shot) on the TV really bothers me. As a result I didn't book.
Would you message him and say so or just let him deal with the obvious consequences. I find it weird someone so stupid would have 'no parties' as a house rule when it seems this is exactly the clientele it would attract.
Am I being too prudish?