Sand Dog, CA, USA (San Diego)
Coronado Times - "Financial Assistance, Free Meals, and More"
USA - Entergy electric and gas customers
(service area includes portions of LA, AR, MS, and TX)
To support our most vulnerable customers, Entergy shareholders are committing $700,000 to the COVID-19 Emergency Relief Fund to help qualifying customers with basic needs such as food and nutrition, rent and mortgage assistance, and other critical needs until financial situations become more stable. Grants from the fund will be provided to United Way organizations and other nonprofit partners across Entergy's service area that are providing services to impacted households.
https://finance.yahoo.com/news/entergy-creates-covid-19-emergency-204500679.html
Oklahoma, USA
Musicians
The nonprofit Red Dirt Relief Fund announced Monday it will provide up to $50,000 to Oklahoma music people in the form of one-time emergency grants of $250 on a first-come, first-served basis.
To be eligible for a grant, a person must have sustained a financial loss of at least $1,000 due to canceled/postponed gigs directly related to COVID-19, have worked in the music business for the past five years and be a current Oklahoma resident. People who meet the criteria should apply online at forms.gle/j4PcHdx9omAQuWfJ7
Memphis, TN, USA
Musicians
Music Export Memphis has established a fund to provide financial relief for Memphis musicians who have lost income because of cancellations due to Coronavirus/COVID-19.
Got anything for bartenders/service workers (restaurants are closed and many aren't expected to reopen)?

I've heard there are some but haven't come across them yet.
The 'Eater' link above includes bar workers.
@JJD please post anything new that you find, if you're looking anyway.
Sorry! Missed that. Thanks!
Yes, I will post if I find stuff.
Sedgwick County, Wichita, KS, USA
Utility Assistance
for persons whose employment status has been effected by COVID-19
Funding will be available on April 1. Individuals interested in applying for Stand With Wichita can call The Salvation Army at 316-263-2769 x148.
USA
Keep Americans Connected Pledge
In response to the COVID-19 pandemic, and the challenges that many Americans will face in the coming months, FCC Chairman Ajit Pai recently announced the Keep Americans Connected Initiative. In order to ensure that Americans do not lose their broadband or telephone connectivity as a result of these exceptional circumstances, he specifically asked broadband and telephone service providers, and trade associations, to take the Keep Americans Connected Pledge. So far, over 390 companies and associations have signed the Chairman's pledge to Keep Americans Connected.
There is a list of service providers who have signed the pledge.
USA
Despite the preview below, this isn't only about taxes. It's a compilation of assistance resources, being continually updated.
This post was updated Thursday [sic], March 20, 2020. It will be continually updated as additional resources become available.
(March 20 was actually Friday.)
British Columbia
This list will be updated as more funds and programs become available
USA
Gig Workers Collective
See Web site below
Louisiana, USA
Louisiana Economic Development COVID-19 Resource Page
US HOSTS
Came across this on Instagram:
I would beware of sites like this. At first blush, it looks to me like a mass data collection effort.
Let's take a look at who is behind it…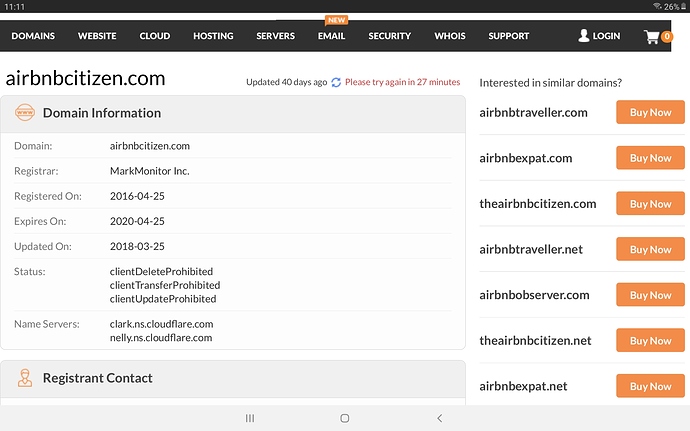 … and consider what their real motives might be.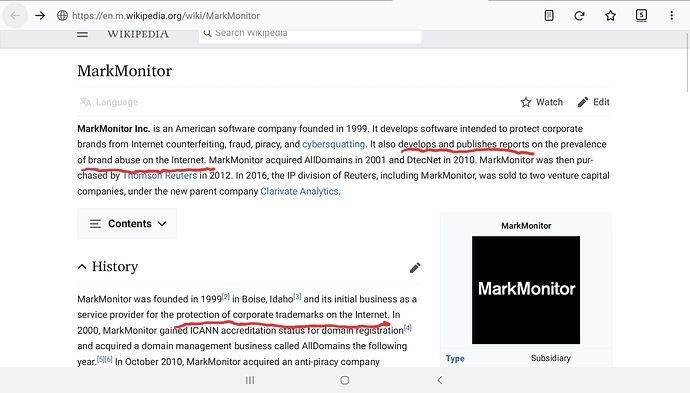 But thanks for trying to be helpful. The vast majority here just lurk silently, taking but never giving. I'm sure it's because they think they have nothing to offer. Your effort is appreciated as is LoneStar's detective work.
DC metro area has a Virtual Tip Jar created by a local bartender – a spreadsheet of food workers with their Venmo or PayPal info to send money directly. I'm sure this is replicating in other cities.
ooooooo! That's so cool. I'm going to see if our city has it and if not, once I get my other apartment rented, then I will help start it up! Thanks!!
One my former students co-created a GoFundMe to assist performing artists, particularly those ones on the lower rungs who have to support themselves doing the shit jobs in the city so all we tourists can go enjoy Broadway, museums, etc. I only know the link to his GoFundMe but he can be reached there for information about the aid his organization is distributing.