We always have great guests, most leave the place tidy, if not super clean. So, maybe we're spoiled. But the ones who left today did a number on it.
Our kitchen normally (this was after cleaning it today):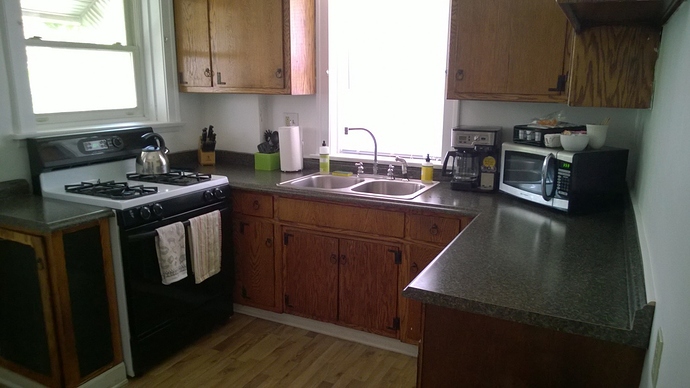 The way the kitchen was left before we cleaned (you can't see the rest, but think food scraps and eggy pans and dishes in the sink, garbage not in the mostly empty can, but on the floor, a disgusting pool of I don't know what at the bottom of the fridge, etc.):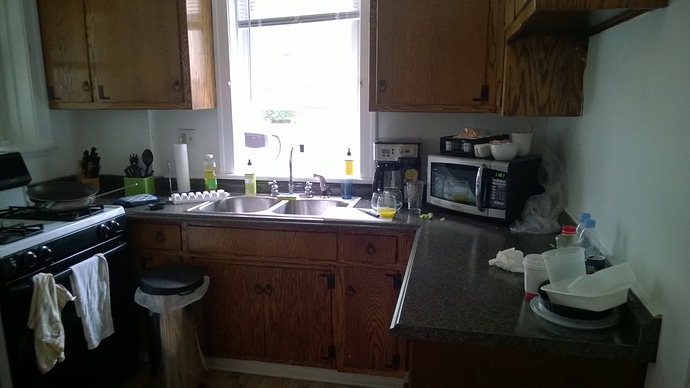 The rest of the house looked as one would expect upon seeing the kitchen. Wet towels on furniture, glass rings on the wood tables (but coasters neatly stacked nearby), and random things strewn about.
The rest of their stay was relatively uneventful, but with zero acknowledgment of the suggestions I gave that they requested. No communication from them after they arrived.
So, my question: am I just holding my guests to too high a standard, i.e. the one I hold myself to as a host?