I have had two of these requests to book, both coming in on the same day (last Sunday). One is already booked, and one is still in the request process. I'm on IB but neither meet my requirement of submitting government ID.
Has anyone experienced this? I've hosted other hosts in the past but they all have reviews associated with their account, both of these guests have zero reviews, and their listings don't show up under their profile. I'm just a little wary as both of these are for LTR (30+ days)
Here is a screen shot of what it looks in the messaging side bar (on the website, not the phone app):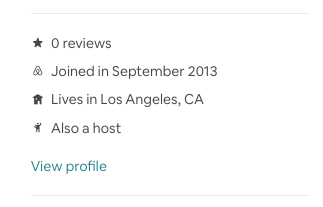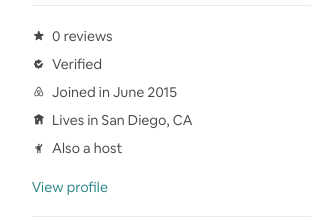 Then on their respective profile pages: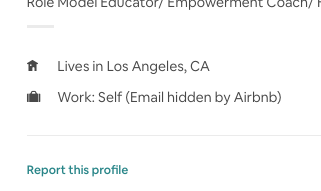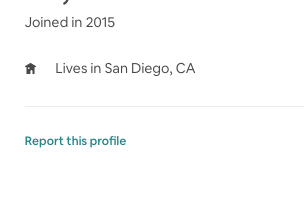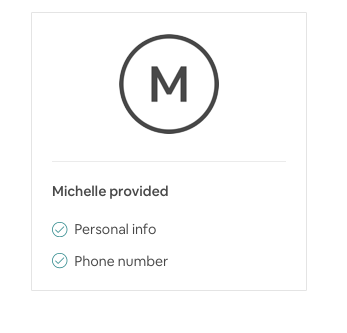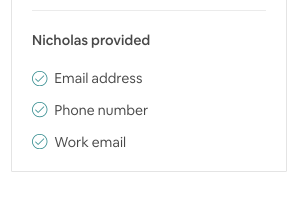 Final thought: Could they be co-hosts and that's why reviews are not showing under their profile? In the case at least of my own co-host he had to upload government ID.
EDIT: I just looked at my listing in an incognito window, clicked on my co-host, and our listing appears in his profile page.