So i applied for the plus program and they had someone come out and take some pictures and walk through the unit.
After about 6 weeks i get the pictures with some explanations of what needs to be done. Let me say that my condo is in downtown Aspen CO, one block from the base of the mountain. I purchased it and did a $120,000 remodel, which included furniture etc. I am a super host with a 4.9 star overall rating.
So they have a couple valid points, dirty windows, etc. But they are asking for generic modifications to the living room, saying that furniture needs to be replaced. They have a picture of my couch and the mirror above it saying it is not up to their standards.
Meanwhile, the pictures they included are drab and lifeless. Pictures sell the unit. That is common knowledge. You can review my listing above (any suggestions on improvements would be appreciated)
I have included their pixs here. Compare them to my pictures in the listing. They are awful. They certainly make my place look drab. And would i even want the plus status if they are going to make my place look like this?
My question is do i have any recourse? Or am i out of luck.
Look at this pix, are you kidding me? Compare it to my picture in the listing.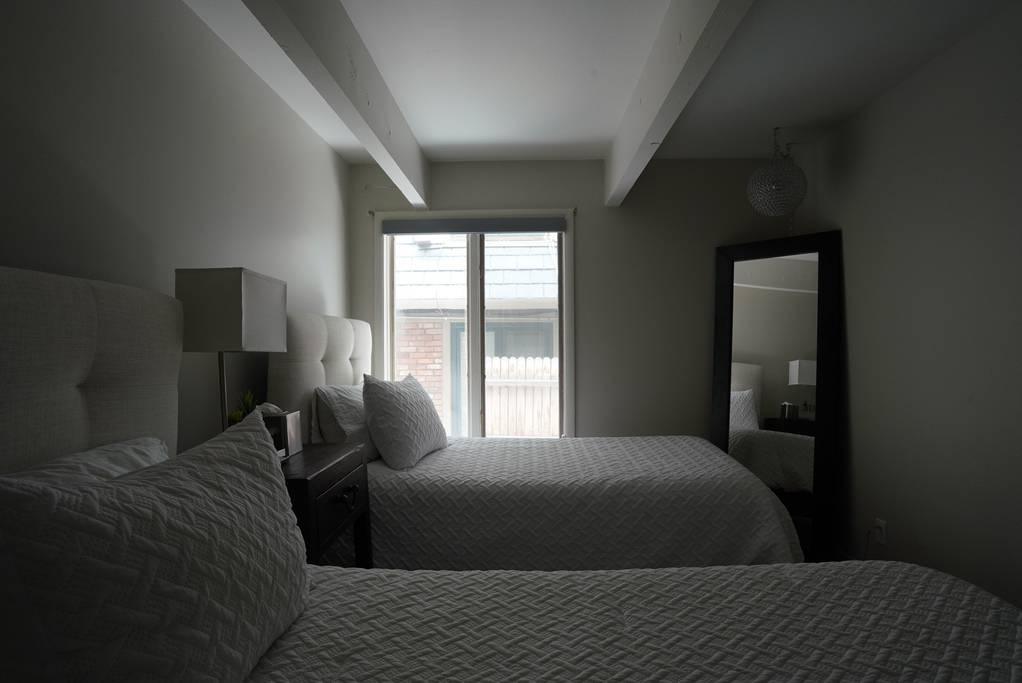 Also another terrible picture. Compare to my listing