A tip for Airbnb hosts with pets
Keeping pets cannot be more common today but it could be an issue when you consider listing your room or your whole property on Airbnb because not everyone would love your sweetheart as you do or be comfortable with a home with pets. Do not worry though, we believe you could turn it into a highlight of your listing.
Your pet is present during the guests' stay
Having a pet may make your listing stand out from the crowd for those who love pets. Let's say you are a cat lover, would you choose an Airbnb with or without cats? Of course the one with cute kittens would win you over. Similarly, as a host with pet cats, you could meet new friends with the same interest and share your funny cat stories with your guests! Awesome, isn't it?
OK, so a cat or a dog is easy, but what if your beloved pet is a minority? For instance, snakes. No problem, keep calm and let him/her be your Airbnb ambassador. Gloria is an Airbnb super-host in the south of England who rents out her spare room on Airbnb. The house also has 5 very friendly snakes… On her listing, she made sure to highlight this fact for potential guests and also states that the guests have no obligations to have any contact with the snakes and the snakes are safely locked in another room. Such transparency enables the guests to make a decision to stay or not and avoid any unpleasant surprises during their stay. For the guests who are brave enough to hold Gloria's snakes, she prepares a certificate with the guests' names to make the experience more unique and personalised. Though very few guests were snake lovers, many of them appreciated the one-of-a-kind interaction with the snakes at Gloria's house.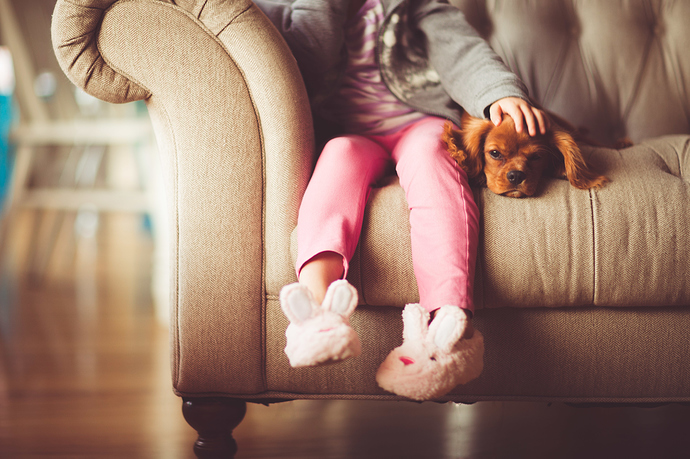 Your pet is taken away and not there during the guests' stay:
If you rent out the entire home and would take your pet away, you should still highlight this fact and list your property as a pet-friendly Airbnb and you may welcome guests who want to bring their pets. In many instances, sharing your cat's toys, spare cat food, or recommend your favourite dog walks would give your guests little surprises. Bear in mind that it is crucial to tell your guests you have pets even if they will not be in the property, as some people are allergic to animal dander for example.
So… go ahead and host some pet-loving travellers!
As you can see, it does not matter if your pet is a 'regular' like a cat or a dog, or a 'special one' as a snake or a hamster, being honest and transparent to your guests is the key to build trust and smoothen the Airbnb experience for both you and your guests. By clearly stating that you have pets, what it is and whether it will be at the property or not, you can make sure that you and your guests are on the same page before they make a decision. If you have done all these, then your animal friend should be a little star on your listing, and the stories between you, your pet (or your pet-friendly Airbnb) and your guests will even help your listing to become one-of-a-kind.
Information provider: Pass The Keys