Hey hosts!
Hosty Club just started taking orders! Each box gives your guests individual organic, all-natural toiletries from ErbaViva retailing at $30 (a $35 value for each guests).
You get all this for $5.99 per guest, and can use the code "AirHostForum" at checkout for $10 off your order.
Each guest gets 100% organic, all natural (40ML, carry-on approved):
• Shampoo
• Conditioner
• Body-Lotion
• Body-Wash
Including mouthwash, toothpaste, travel-wipes, and a bamboo toothbrush.
Automate your host inventory and say goodbye to overpriced travel samples of soap (or sharing large bottles).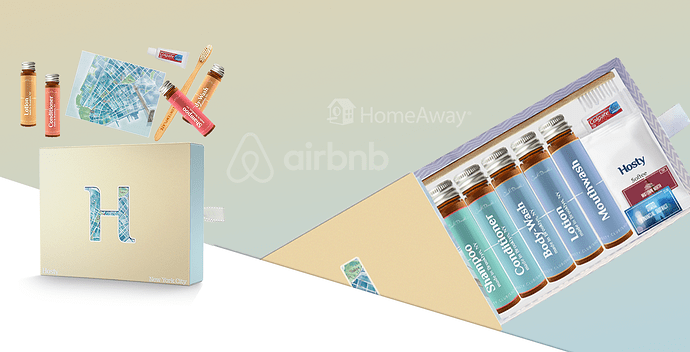 Hope to see you join the club!


Sincerely,
Connor
Founder