We've all had guests where we've gone to clean up and thought "WTF?" and had to take a picture just to document it. Here's mine, from my most recent guests: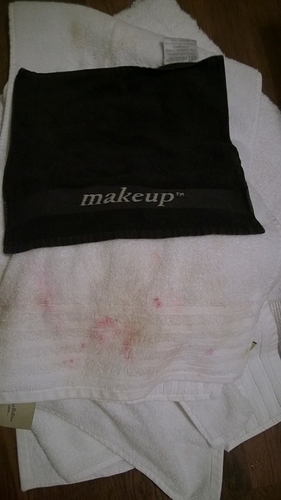 I call this "Unclear on the Concept."
If this is off topic, or not allowed here, I apologize. I'm new to the forum.