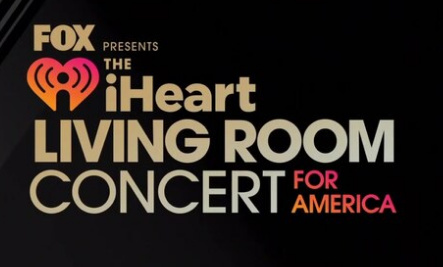 I wonder if it will be streamed? No cable tv in my house
It's on FOX, you can't get FOX on antenna where you are?
No, 85 miles from LA and in a valley, so no line of sight
I know they are live streaming at least the Audio on iheart radio. You can probably find out more online but I can't imagine it wouldn't be available as they literally want to try to get everyone together at one time as much as technologically possible.