Hey there,
I am experimenting with a new tool for users who want to improve communication with their guest and save time on the whole checkin/briefing process. It's a platform that lets you create a custom guide of your place with video and other media, that can be sent to your guests ahead of their arrival.
It complements on-platform and in-person comms with something that's both visual and always available.
I use it for my place to help my guests use public transportation form the airports/stations, to show what they should expect in the apartment, to give advice about the best restaurants/bars nearby and to attach documentation.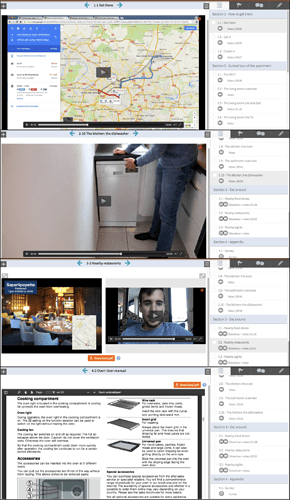 I'd like to experiment this tool with other listings to get more feedbacks. If you have a listing in Paris or nearby and would be interested to experiment this, let me know! (it's very early stage so I need to hook you up).
Also if you would not use this or a similar solution for your own place, I'd be interested to know why!