UPDATE: Booked them after a couple more messages. We'll see how it goes. Made a joke about making off with my cat. #NotAmused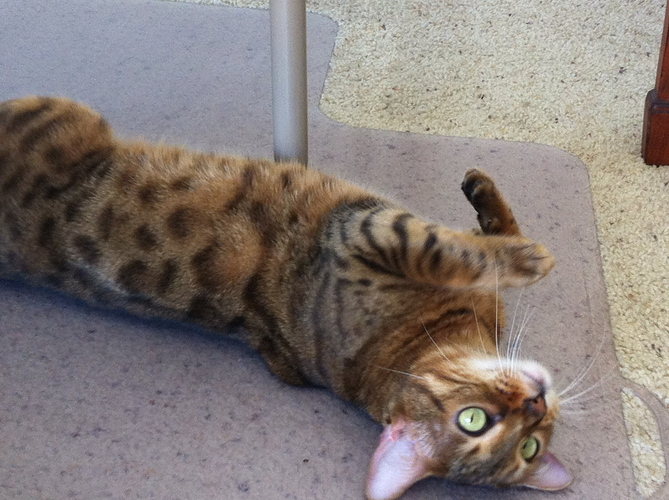 Today I received an inquiry from a party of 2 for mid-October. But it feels off… To be clear, this is for a private bedroom and bathroom in my home, so it's shared space and I'm careful of making sure it's a fit for my guests and me.
Guest has verified ID info. Guest has been part of AirBnB since 2015.
BUT… all reviews start in January of this year and 2 of them from the same hostel and the timeframe seems off.
On the surface, they appear real, but to someone (me), who writes testimonials, social media, etc. for my clients, it's all too… staged. There are 7 reviews, 3 in January/February from the same area and one a month since then.
I'm going to send him my template "thank you for your inquiry" message along with a couple of questions.
I know many of you have IB and the "recommended by other hosts" buttons checked. Since I work full time from my home, I can actually spend the time vetting my guests before booking them.
It just doesn't feel right…