…when I wish I enjoyed fishing.
Every booking, bar one (for this Sat night only), between now and the first week of April has cancelled over the past few days.
On the basis that I can't be arsed accepting bookings that are likely to just cancel I've blocked us off until our next bookings in April. This means we can carry out a whole load of work, not only on the apartments, but on our apartment upstairs.
Tiling, painting, hard wiring internet, fixing the roof, painting the roof, re-plastering the dodgy plasterwork from the original restoration, the list is endless!
It's going to be difficult to keep up my Oloroso based prophylaxis regime with all this work about to start, I mean I'm going to be actually busy!
And that dear folks is why I wish I was a fisherman. I'd just hang up the sign and relax for three weeks.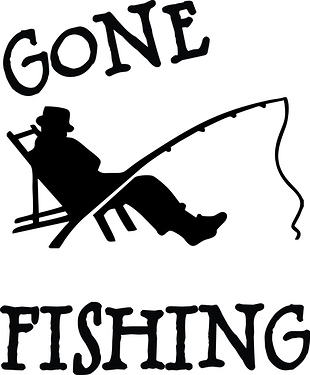 JF