I'm not a skier, but if YOU are I need your help.
My city-owned ski area made this great video, and I'd like to use it to lure folks to come ski in Alaska. We usually have more snow, and earlier, than most lower 48 resorts, and an adult day lift ticket is just $61!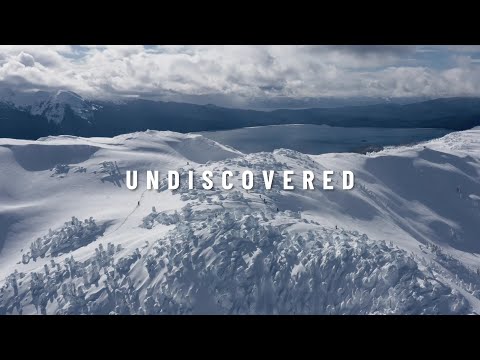 I'm willing to go ahead and make all the local arrangements if I can just reach skiers who are tired of crowded and commercial slopes, but the problem is reaching them with this video (I know that if it's a ski or snowboard video they'll watch it).
Any ideas of where I can reach them? By posting to Twitter or Facebook? Any hot skiing forums? At this point I have zero for a marketing budget but I do have videos and pix.