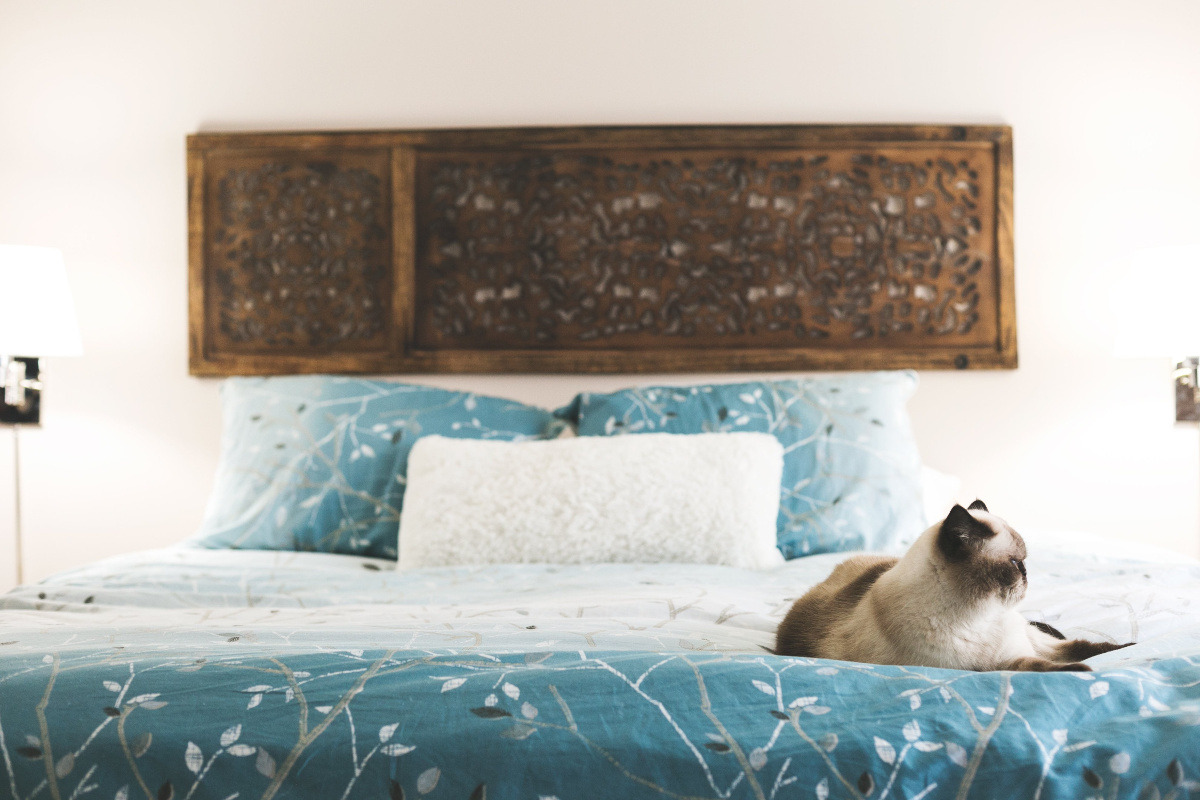 Help build a dedicated home sharing platform and apps that will enable home sharers in the United States and around the world to share their homes easily and securely with disaster evacuees, temporarily unemployed and between jobs people looking for a temporary place to stay by visiting our campaign on Gofundme.com/home-sharers
Homesharers .org is a global platform that will provide free short-term stays for individuals and families in the US and around the world during disasters such as California Wildfires, Super Storms, Earthquakes, Hurricanes, Typhoons and other situations such as Between Jobs and War Displacement.
Homesharers community of hosts will provide free temporary accommodation to people affected by disasters in the US and other countries around the world through the platform at Homesharers.org and apps.
People who've been displaced whether because of war or conflict or other factors are very vulnerable during disasters. They need a place to stay, which is why I've been inspired to take action.
Funds raised for this cause will be used to build a home listing website at Homesharers.org , mobile apps such as iOS, Android and Windows to be built by contracted developers.
The funds will also be used to provide background checks of guests, purchase office equipment, staffing and day to day running of the program.
Your support for this campaign at Gofundme will mean a lot to enable me to provide a platform and temporary homes for the needy in America and around the world. Let's come together as a community and support individuals and families in need of temporary homes. Please share the link with friends and followers on Social Media platforms like Facebook, Twitter, Whatsapp and more.
An appreciation page will be created on the platform to give credit to everyone who donates or helps towards this effort.