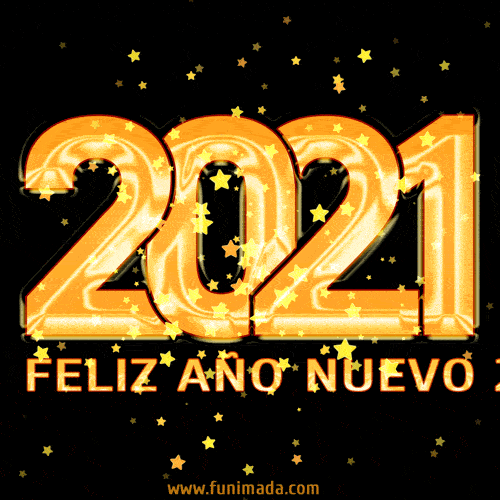 Due to time zones, we've just celebrated our third New Year. This is for all those behind us…

JF
Happy new year John

So done with 2020
Happy new years
RR
We wish all our friends here and everywhere a Fabulous 2021!! Let's all be patient about it and we hope that guests come from nearby and adventures are found nearby. Until we can BREAK OUT AND HAVE REAL ADVENTURES!!!
Please stay safe and well everybody!
Hopefully the new Biden administration will be able to do some important things in a reasonable time frame and complete manner… so far so good!
Here's to a Better New

Year!
Happy New Year from the Gulf Coast of Florida!
Happy New Year from New Zealand!
And thanks everyone for all the stories, advice, warnings and wisdom shared on this platform.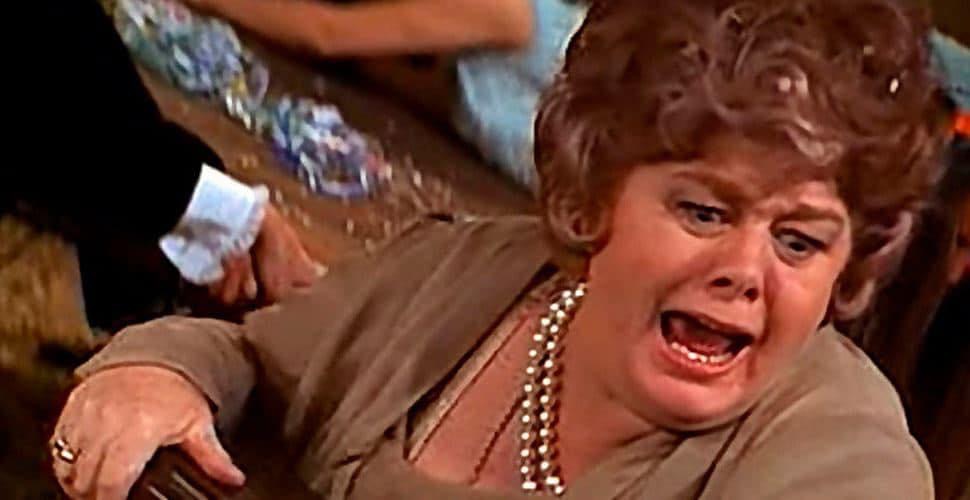 There's got to be a morning after
If we can hold on through the night
We have a chance to find the sunshine
Let's keep on looking for the light
Happiness and Health in 2021!!! RealBearHugs to ALL<><><>
Happy New Year @JohnF. If there ever was a reason to celebrate the New Year, it's now. Saying GTFOH to 2020 was a pleasure.