Hi !
Just like last topics on new observed features, I would like to remind that what may be new to me is probably not new to others, but if it is new to me there is a chance that other people have not seen that on their Airbnb account.
Those 2 screens can be found in a new page: https://www.airbnb.com/users/booking_permissions. Probably not released yet globally (I don't see even them under my own account, those screens come from a host based in the UK).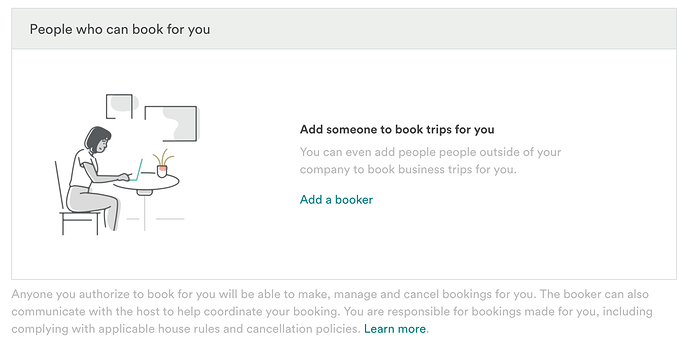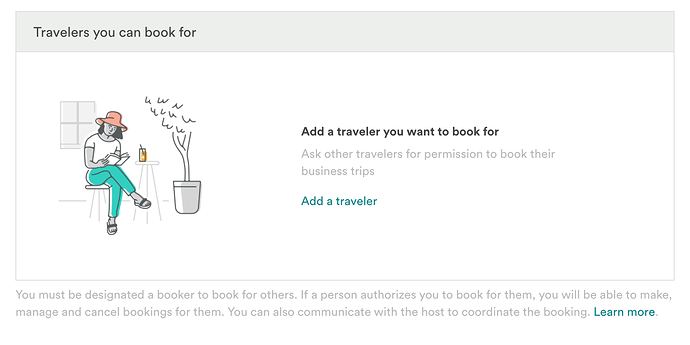 On the plus side, more features for groups makes it much easier to use Airbnb. What about sharing the expenses?