Anyone else having persistent on and off crashes on Windows ()browser) Airbnb message platform (and occasionally listings as well)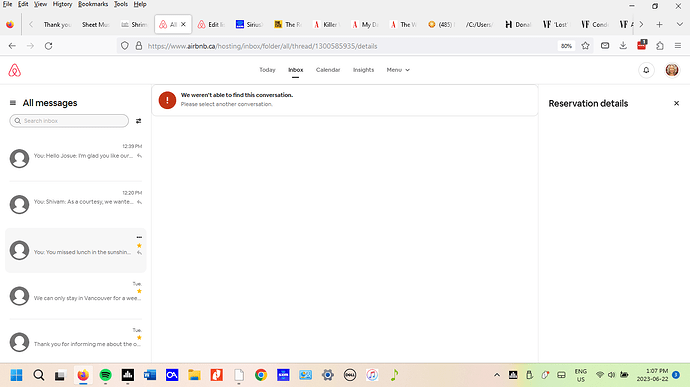 We just received that "We couldn't . . . " message. But we re-loaded page in Safari (Mac) and worked fine.
An hour later we received this, then closed window and re-opened to work.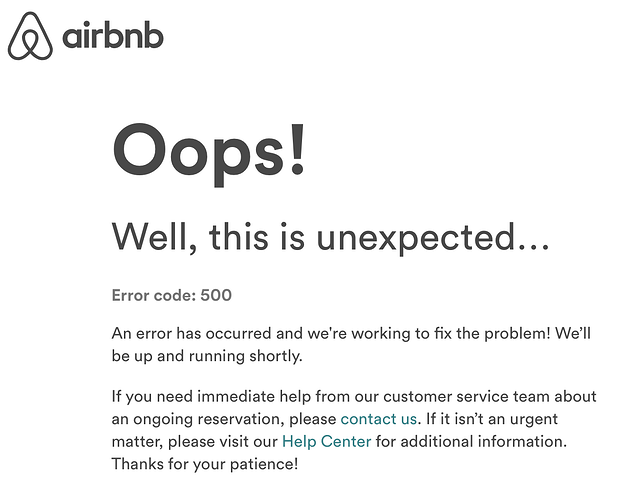 Seems like they're doing updates or having issues. Mine is acting up too, likely it'll be fixed by the end of the day!