LOVE before/after shots of renos - nice job!
Thank you! It's what I love doing. I'm very fortunate.
@SuiteRetreat since you like before and after photos of renovations here are a couple.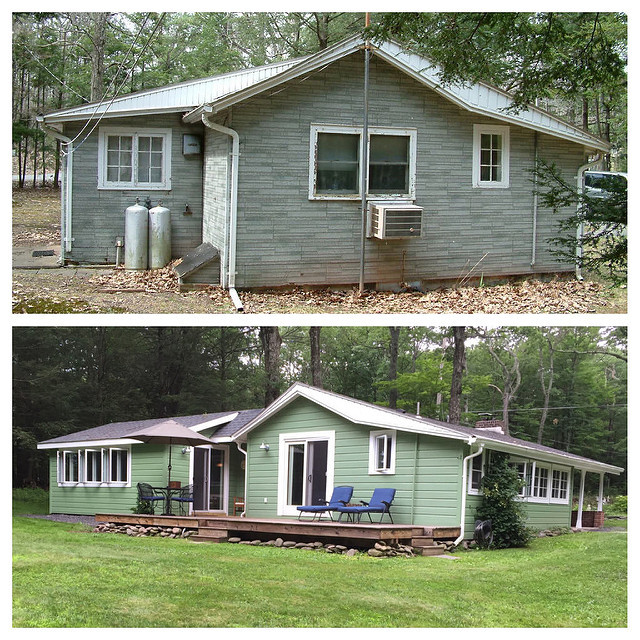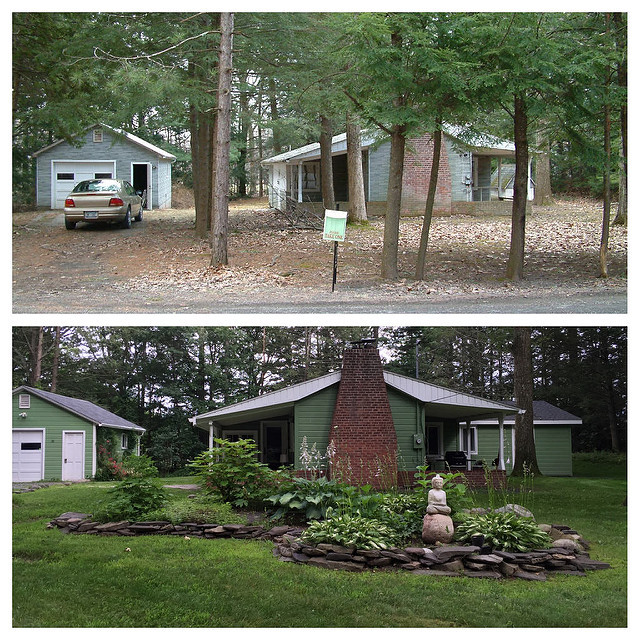 Wow what a transformation! The landscaping is gorgeous too. Do you have before/afters of the interior as well?
I have a couple around here somewhere… Here are before and afters of the LR, although we didn't really renovate that room.
Before: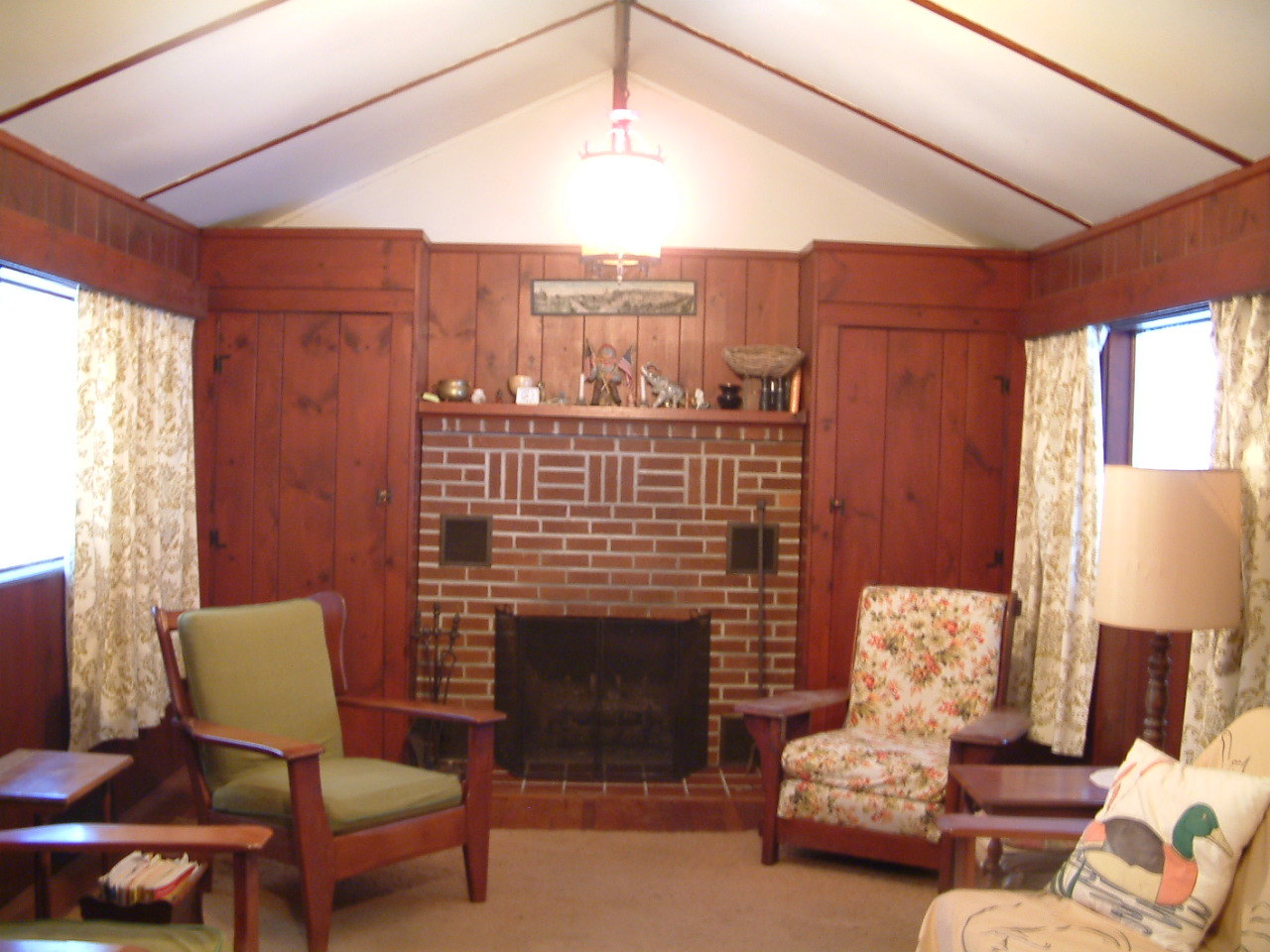 After: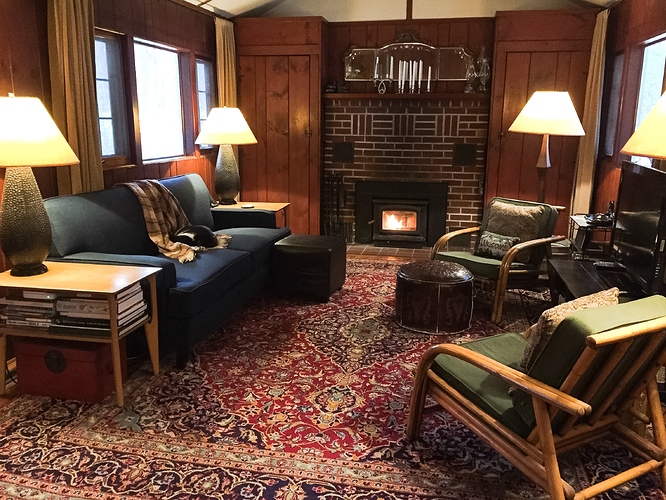 The kitchen was more dramatic, I guess, but it was a pretty gentle reno. Unless you count replacing the sills.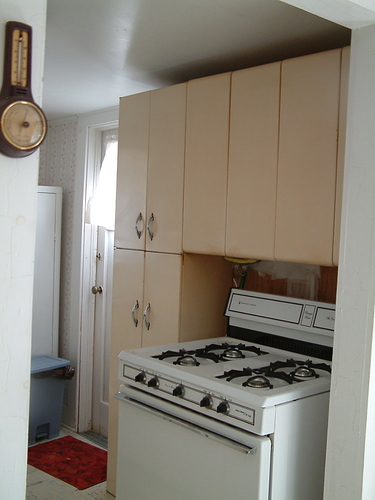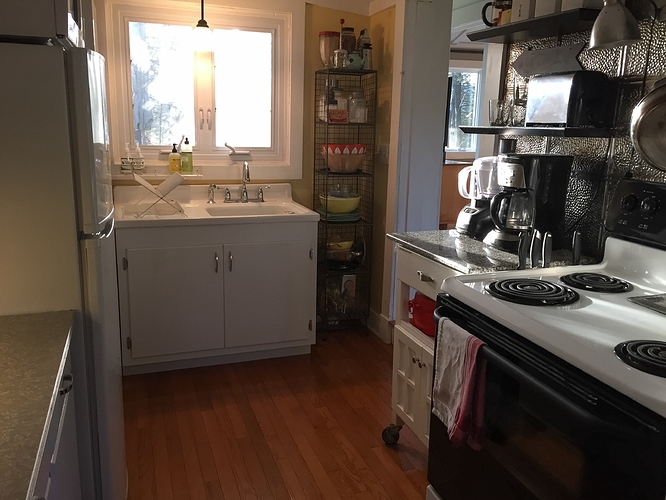 Thx for hating me so much (faceless) Chris and for taking your precious time to screen shot my work. While it took you 1 min of your time to write such hateful comment, I've taken a week of my time to re-write this entire blog article originally posted from June 2015 to make it up to date with everything I've personally learned on my journey as a Host. So yeah, this post is pretty much brand new. Of course I come here to promote my AirbnbSecrets blog since it's aimed at Airbnb Hosts. My goal is to help others and if I told you I made $1 on Airbnb so I'll give you tips on hosting, you might not enjoy these tips as if I told you I made more then half a million dollars on Airbnb legally and I'll teach everything I've done to build my Airbnb business from scratch so that you can avoid the pitfalls I went through. Anyhow, I don't claim to be perfect and I'm learning a lot as I go. I'm glad to hear that everyone thinks I look like a Walmart model. I do claim to be an actor after working in film for 20 years. After all, how many of Hosts here have an Imdb profile? And I did spend 10 years of my life writing, directing, producing, self distributing in my own bilingual travel film 2 Frogs in the West. I was one of the main star in it, I guess it counts as acting.
Best. D
I will add: many guests shed like dogs and cats. I could not believe how much hair is everywhere .
Yes – hair guests and crumb guests!
I love the fireplace. Been trying to find an inspiration for my propane fireplace surround. Is that tile?
Yes – glass tile and the hearth is dark grey slate. I laid the tiles vertically because the ceiling is not quite eight feet and the vertically helps the illusion that the space is taller than it really is (the dark floor also helps with this illusion).
That's awesome! Great job!
@Yana so very true. One of the most surprising things I learned about human nature is the incredible amount of hair being left all over the apartment (not just in the bathroom).
Sorry, I need to remove this link. The owner of this forum does not want users to be linked off the site.