Looks like the busy bees at AirBNB have, in addition to changing the guests' review page, have changed it for the hosts as well.
This is what the review prompt email looked like last week: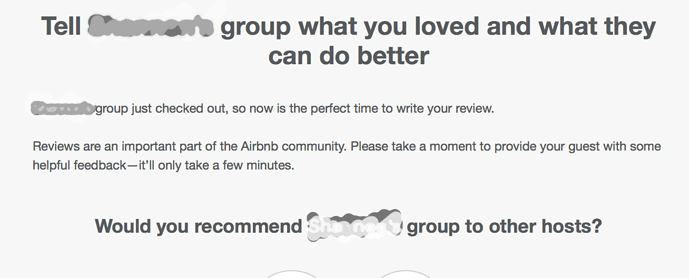 And this morning:


Pretty significant change. They have removed the subtle suggestion to find something negative to say about your guest. Have they done the same on the guest side?